Lahore: Pakistan Prime Minister Imran Khan said that the Indian Cricket Board (BCCI) is the richest board in the world. He controls world cricket. England had canceled our tour recently, but no one has the courage to do so against India. Recently, PCB President Rameez Raja had also said that Pakistan will be ruined if BCCI gives the ICC funding rake.
Talking to Middle East Eye, Imran Khan said, 'Money is most important at this time. India is the richest board. In such a situation, no country will dare to take that step against him, which England did with Pakistan.' He said that not only the players but the boards of different countries also get money from India. Because of this, he is completely controlling the cricket.
Feeling grateful to us
Imran Khan said, 'I think England still feels that it does them a favor by playing against countries like Pakistan. The only reason for this is money. But here he has let himself down. Before the T20 World Cup, the English men's team had to play 2 T20 World Cup matches in Pakistan. Apart from this, the England women's team was also to come on a tour of Pakistan. But the ECB canceled the tour due to security reasons.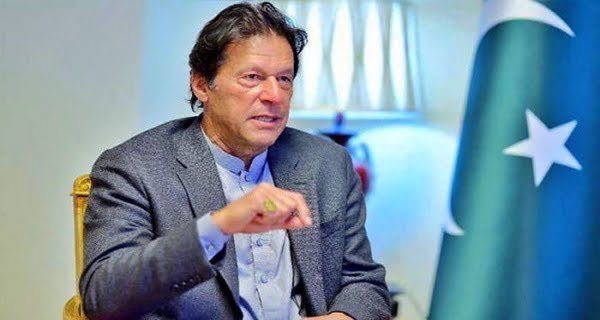 After England, the New Zealand tour was also canceled
After canceling the tour of England, New Zealand also canceled the tour of Pakistan due to security reasons. The New Zealand team had reached Pakistan. The team canceled the tour half an hour before the start of the match. This had dealt a big blow to Pakistan's preparations for the T20 World Cup. Recently, Ramij Raja had said that the ICC gets 90 percent of its revenue from India.