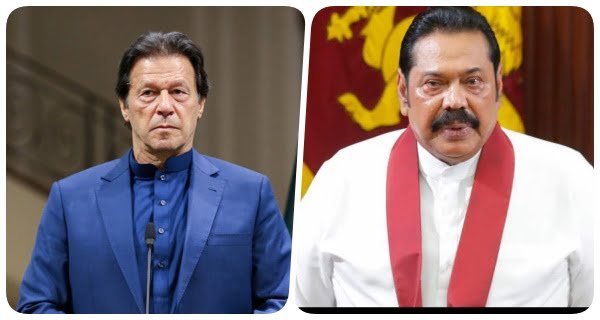 New Delhi: India has given permission to use its airspace for the visit of Pakistani Prime Minister Imran Khan to Sri Lanka. Giving this information, the ANI quoted sources as saying that the Indian government has allowed Imran Khan's aircraft to pass through the Indian Airspace.
Imran Khan will go on a 2-day tour to Sri Lanka
Please tell that Pakistan's Prime Minister Imran Khan will go for a two-day visit to Sri Lanka from today (23 February). During this visit, Imran Khan will be accompanied by a large delegation of cabinet and senior officials. During his two-day visit, he will meet Sri Lankan President Gotabaya Rajapaksa and Prime Minister Mahinda Rajapaksa. This visit of Imran Khan is taking place at a time when Pakistan is badly engulfed on the economy and internal front.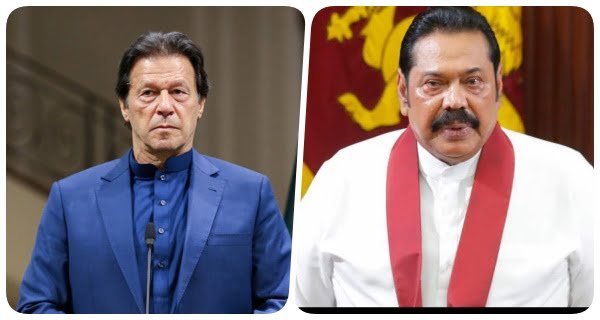 Sri Lanka gave a blow to Imran Khan
Fearing worsening relations with India, Sri Lanka has canceled Imran Khan's proposed speech in his Parliament. It is believed that at present, Sri Lanka does not want any tension with India. Let us know that India is helping many countries by exporting the Covid-19 vaccine. India has recently given Sri Lanka five lakh doses of the Covishield vaccine.