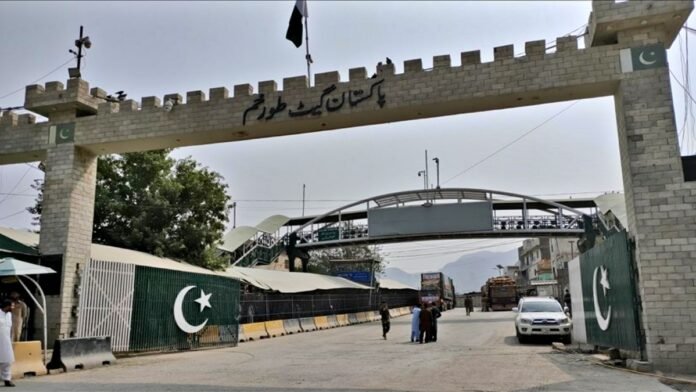 New Delhi: A report has emerged of a violent confrontation between Pakistan and Afghanistan. Media reports say that both countries have exchanged heavy fire at the Torkham border, which has been shut down.
The Torkham Border Terminal, which connects the two countries, has been closed for any kind of traffic due to the escalating situation. The border has been sealed to prevent any further escalation.
A local Pakistan police official said firing started at about 1 pm (08:00 GMT) at the Torkham border crossing, halfway between Islamabad and Kabul, with an evacuation ordered.
Abdul Mateen Qani, the Taliban-appointed spokesman for the Ministry of Interior Affairs, confirmed the clash between Afghan and Pakistani forces. He said officials from both sides were attempting to find out what caused the clash and ways to prevent such incidents in the future.
A senior Pakistani official, who spoke on the condition of anonymity, told The Khorasan Diary that army officials have arrived at the scene and are trying to defuse the tension.