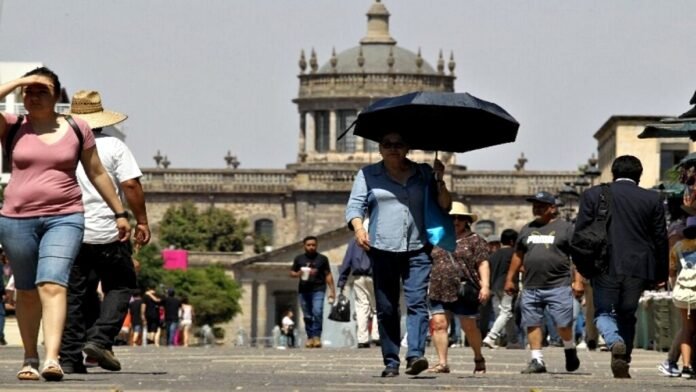 Mexico City: At least 112 people have died so far this year from a heat wave in Mexico, three times more than in 2022. Health officials gave this information. This report comes at a time when the President recently claimed that some journalists had exaggerated information regarding the heat.
According to the report released late on Wednesday night by the Ministry of Health, the cases of death due to heat have increased significantly in the last two weeks. So far this year, the number of deaths due to heat is almost three times more than in 2022. The health ministry usually releases a report on heat-related deaths every week, but this time the report was released late.
There was no immediate response to queries from the Health Ministry on the delay in reporting cases of deaths due to heat. As per the report, June 18-24 saw the highest number of deaths at 69. In recent weeks, temperatures in some parts of Mexico have reached above 40 degrees Celsius. Between June 11 and 17, 31 heat-related deaths were reported in the country. So far this year, the northern border state of Nuevo Leon has suffered the most deaths due to heatstroke and lack of water.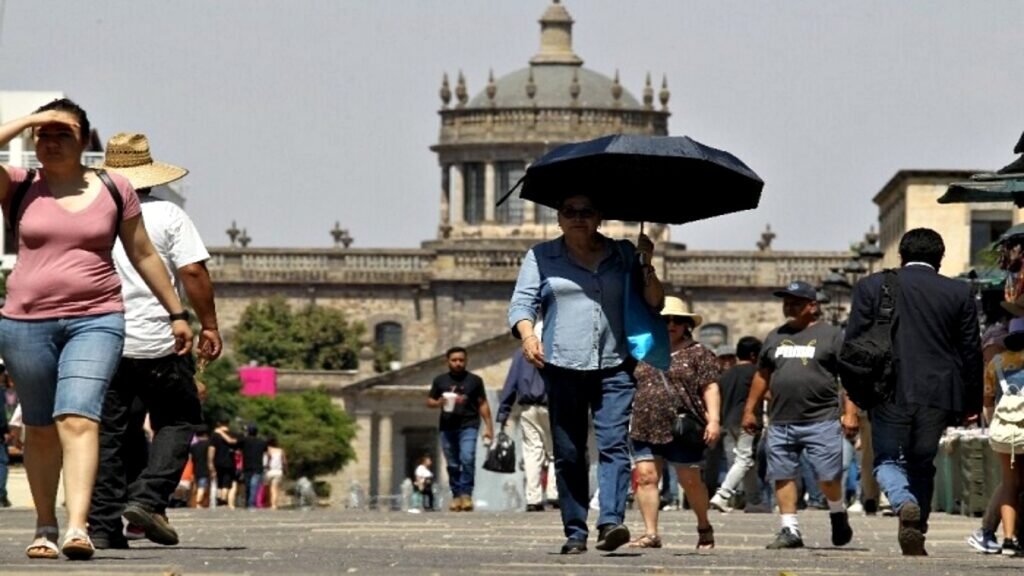 President Andrés Manuel López Obrador claimed last week that reports of heat-related deaths were false and part of a media campaign against his administration. Lopez Obrador said this trend of yellow journalism is worrying.