New Delhi: The European Union announced on Thursday that the smartphone industry needs to adopt a uniform charging cord for mobile devices, which will eliminate multiple charging cords and the problems associated with them. The European Commission, the bloc's executive arm, has proposed legislation requiring USB-C charging cords.
Apple is protesting
This is a technology that has already been accepted by many gadget makers. Apple remains the biggest obstacle in this plan, according to which after the introduction of this new rule, customers will suffer and problems will arise in developing new technology. Apple's Lightning charging port is standard on iPhones, although newer models include cables that can be plugged into a USB-C port.
The European Union's approach will undoubtedly be appreciated by the millions of users who have trouble finding them among the many charging cables while charging their phones. Along with this, the European Union also wants to cut 11,000 metric tons of electronic waste dumped by Europeans every year.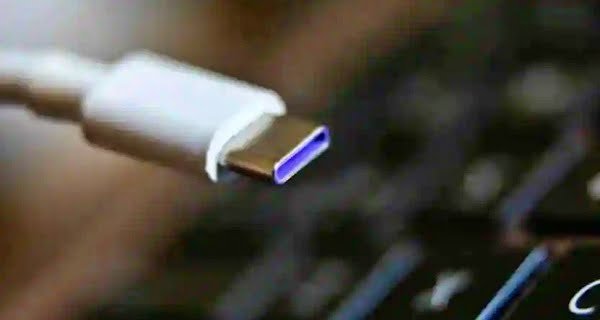 According to the European Commission, the average EU resident has at least three chargers and uses two of them regularly, but 38 percent say they don't charge their phone at least once Because they were unable to find a compatible charger. About 420 million mobile phones or portable electronic devices were sold in the European Union last year.
According to the European Union, the proposed guideline standardizes fast charging technology and allows users to choose whether to buy a new device or not, saving users about €250 million per year. The European Union's executive commission is pushing the issue after more than a decade of striving for the sector to adopt a standard, an effort that would greatly undermine dozens of different charging plugs.
The rules will only apply to electronics sold in 30 countries on the European market
After the implementation of the new rules, companies will get two years to adapt to the new rules. The rules will only apply to electronics sold in 30 countries on the European market, but like the EU's strict privacy policy, they could become a standard for the rest of the world.