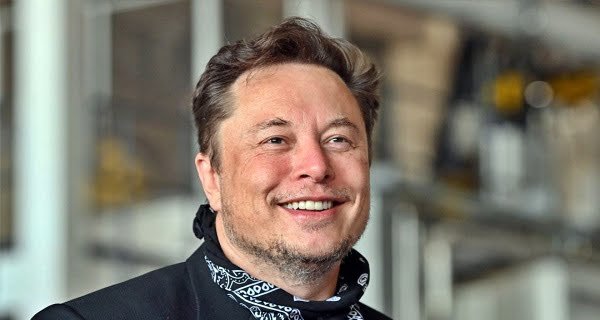 Texas: Elon Musk, the chief executive officer (CEO) of electric car maker Tesla and the world's richest man, has once again sold shares of Tesla. This time Elon Musk has sold shares worth $ 9 billion.
Elon Musk sold Tesla shares worth about $9 billion, or $9 billion, after his Twitter poll. Musk has sold Tesla shares for the second time after being polled on Twitter. It is being told that Elon Musk has sold shares of Tesla to pay taxes.
Musk had acquired 2.1 million shares worth $2.2 billion. But to pay the tax, 9,34,091 shares worth about $9 billion were sold. Tesla's shares fell after Allen's move.
Tesla stock price was trading on November 15 at $1013. However, after this fall, the stock has turned higher. Currently, Tesla's stock is trading at $ 1137 (about Rs 84,491 per share). At the beginning of November, the share price of Tesla was around $ 1230.
The world's richest person, Elon Musk, on Monday settled more than 9,34,000 shares for around $930 million.
Elon Musk did a Twitter poll, asking whether he should dispose of his 10 percent Tesla stake?
A large portion of the proceeds from the sale of Tesla shares has to be paid to Allen in taxes.
Elon Musk started selling shares after sharing his idea of ​​selling his shares on a Twitter poll last week.
"I propose to sell 10% of my Tesla stock to avoid tax," Elon Musk asked on Twitter on November 7.
About 3.5 million people gave their views on Allen's Twitter poll. Of these, 57.9 percent supported the sale of shares and 42.1 percent voted against it.
Let us tell you that with the increasing demand for electric cars in the US, Tesla's stock has increased by more than 150 percent within the last one year.