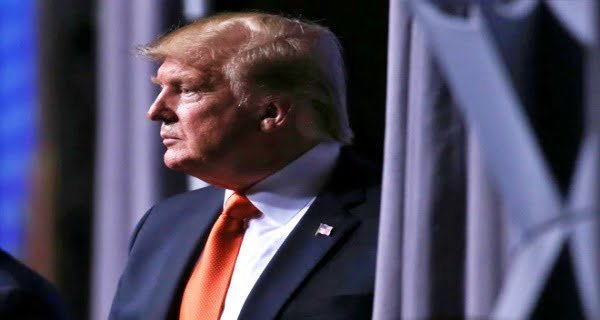 Washington: Former US President Donald Trump's new social media firm has claimed that it has raised $ 1 billion i.e. 75 billion rupees (75 billion 13 crores 46 lakh 55 thousand 500 rupees) from investors before the stock market listing. agreements have been made. Trump Media & Technology Group is going to launch a social media app called Truth Social early next year. Let us tell you that this decision has been taken at a time when Trump has been banned from Twitter and Facebook since January this year. Trump Media and Technology Group said, "The $1 billion raised suggests that censorship and political discrimination must end."
The company said- 'As our balance sheet grows, Trump Media & Technology Group will be in a stronger position to fight against the tyranny of Big Tech (Facebook-Twitter).' Trump launched Truth Social earlier this year. Announcing the plan, it was said that it will become the basis of dialogue 'without discrimination on the basis of political ideology'. Trump Media & Technology Group partnered with Digital World Acquisitions on this project.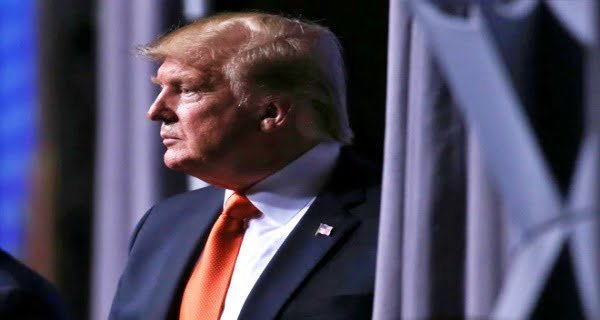 Where did that much money come from?
On Saturday, Trump's firm said it had received Rs 1 billion from a "group of institutional investors". However, he did not say who these investors are. According to reports, the value of the social media firm has now reached 4 billion. According to Reuters, many Wall Street firms have avoided investing in the former president's new venture, but some family investment firms and wealthy individuals have helped.
At the time he was blocked, Trump had 89 million followers on Twitter, 33 million on Facebook, and 24.5 million on Instagram. In the past few days, he has also indicated repeatedly that he may contest the presidential election again in 2024.