New York: Former US President Donald Trump is about to return to Facebook and Instagram once again. Trump will once again be seen giving his reactions on both these social media platforms. Meta has announced the restoration of his account. Meta has announced that Trump's Facebook and Instagram accounts will be restored in the next few weeks.
On January 6, 2021, after the Capitol Hill riots, Donald Trump's account was suspended by Meta. The New York Times quoted Meta as saying that at the time of the suspension, Trump's account was the most followed account on Facebook, with millions of followers. Please tell them that hundreds of people had stormed Capitol Hill in his support. After this, Trump was suspended from other social media platforms, citing the risk of inciting violence.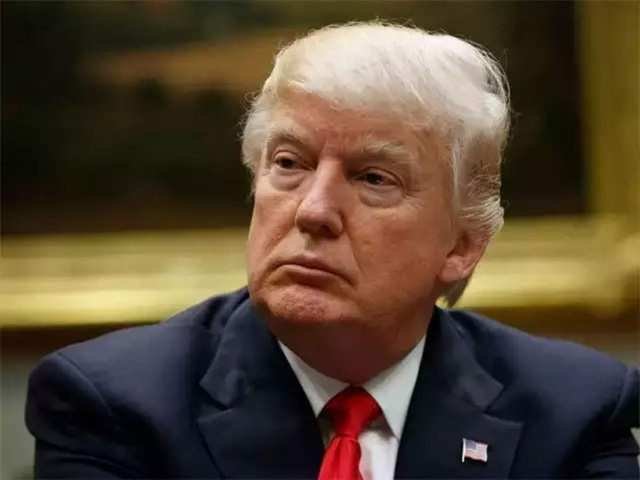 Trump returns on Twitter as well
It is known that Trump had been deactivated on other popular social media platforms, such as YouTube and Twitter. Twitter restored Trump's account after Elon Musk took over as CEO of the micro-blogging platform in November last year. While restoring Trump's account, Musk tweeted, 'The people have spoken. Trump's account will be restored. Vox populi, vox dei.'
It is known that Vox Populi, Vox Dei, is a Latin sentence, which means 'the voice of the people is the voice of God.' After this announcement, Trump's blocked Twitter account was once again restored on the micro-blogging platform. Was.