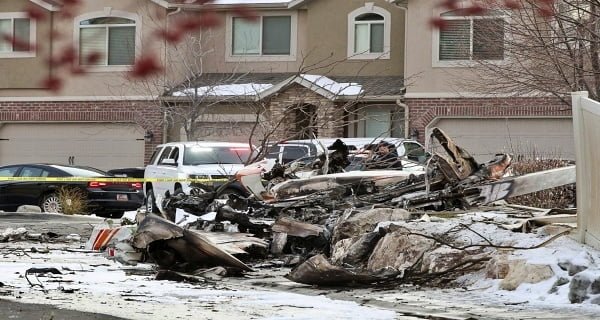 Eden (United States): One person was killed and another seriously injured in a plane crash Saturday morning near the Powder Mountain area near Eden in northern Utah, Utah in the United States.
Officials told about this. The National Transportation Safety Board said that it is investigating the accident case of a single-engine aircraft. It is not clear how the plane came down. Officials said the severely scorched person was taken from the plane to the Burn Center at the University of Utah.
The aircraft flew from Hinkley Airport in Auden. The plane caught fire after the accident. Officials said the fire was quickly extinguished due to the cold and humidity at the accident site.