New Delhi: The Chinese government is now taking steps to clamp down on technology companies. After the action of Jack Ma's company Alibaba Group and Ant Group, other Chinese tech companies have also become cautious. All these big companies of China have lost about 15 lakh crores in just two days. Indeed, China's market regulator has announced the launch of an anti-monopoly investigation (Antitrust Scrutiny) against the e-commerce giant Alibaba Group. This has started to affect Alibaba as well as other tech companies. Other tech companies are beginning to think that they too can come under the antitrust investigation.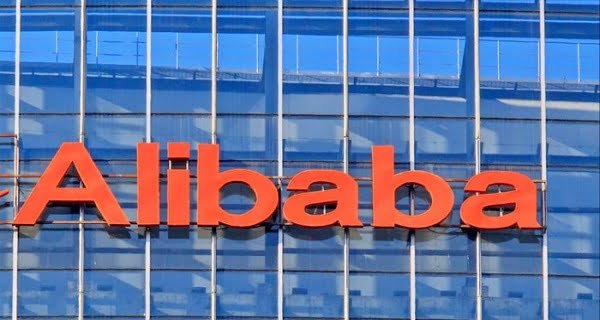 Alibaba lost Rs 20 lakh crore in three months
Fear of action under Antitrust for the second day in a row led to heavy selling of shares of Alibaba along with its rival company Tencent Holdings Ltd, food delivery company Meituan and JD.com Inc. Stocks of Alibaba fell 8 percent on Monday. Since October, the company has lost $ 270 billion, or about 20 lakh crore rupees due to the clutches of Chinese regulators. At the same time, shares of both Tencent and Meituan companies have fallen more than 6 percent today. At the same time, shares of JD.com are down 2 percent. Due to this, these four tech companies have incurred a loss of 200 billion dollars or about 15 lakh crore rupees in the last two days.
Order to change Ant Group
China has intensified investigations regarding anti-monopoly practices in the Internet sector. On Sunday, the Central Bank of China has ordered the Ant Group to rectify its businesses. Regulators said the Ant Group should comply with regulatory requirements. China's regulators said in a statement on Sunday that China's central bank People's Bank of China issued summons to the executives of the Ant Group and ordered them to prepare a rectification plan. Also, prepare the implementation timetable of your business including credit, insurance and wealth management services. The regulators ordered Ant Group to go back to its roots and re-establish itself as a payment service. Let us tell you that Ant Group started as payment services for Alibaba's e-commerce platform Taobao. Today this group also offers insurance and investment products.
Violation of consumer rights
The regulators said in their statement that there is a lack of governance mechanism in the Ant Group. The group has violated the regulation and the company has used its position in the market to outshine its rivals. This has damaged the rights and interests of consumers. Actually, the Chinese government is worried about the dominance of Alibaba and WeChat. The Chinese government is trying to control private sector companies that are expanding into online banking, while China is trying to reduce financial risks.