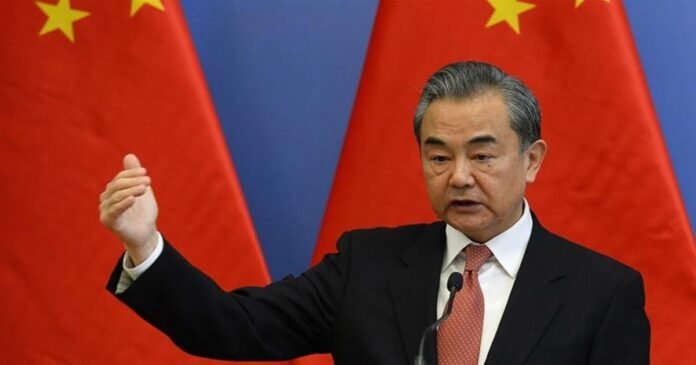 Beijing: Chinese Foreign Minister Wang Yi has told his British counterpart Dominic Raab that China expects Britain to respect its right to safeguard national security in Hong Kong.
During a telephonic conversation with the British Foreign Secretary on Monday Wang made it clear that the affairs of Hong Kong are purely China's 'internal matter' and China would not allow any outside interference in it.
In a report in Global Times, Wang described the maintenance of national security in Hong Kong as China's 'core interest area' and reasoned that like in any other country the central government in China is responsible for upholding national security.
He conceded that Hong Kong has been authorized to enact laws on its own to safeguard national security through Article 23 of the Basic Law, however, he maintained safeguarding national security is within the purview of the central authorities.
Pointing out that UK and China shared the common responsibility of safeguarding world peace and development, Wang noted that unilateralism was a big impediment to international peace and strategic stability. Wang said that China and the UK shoulder the responsibility of upholding multilateralism and jointly safeguarding the international system along with the United Nations so as to ensure that the international order is based on international law.