Moscow: The head of the Russian delegation negotiating with the Ukrainian authorities has said that the two sides have reached an agreement on Ukraine's neutral status. Vladimir Medinsky, chairman of the Russian delegation that held several rounds of talks with Ukraine, said the two sides were getting closer to bridging the differences over Ukraine's attempt to join NATO and taking a neutral stand.
French President Emmanuel Macron, on the other hand, on Friday urged his Russian counterpart Vladimir Putin to lift the siege of Mariupol, allow humanitarian aid, and order an immediate ceasefire. Macron spoke to Putin on the phone for 70 minutes. According to the UN refugee agency, a total of 6.5 million people have been displaced in Ukraine so far, while 3.2 million people have already left the country.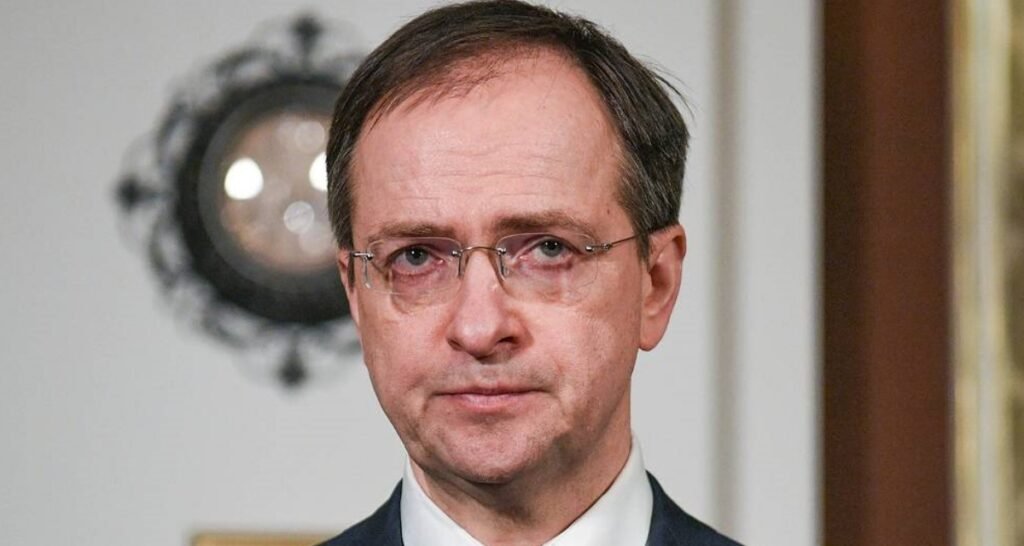 Medinsky's remarks were quoted by Russian news agencies as "neutral status and Ukraine's distance from NATO membership is a key point of talks and the two sides are getting closer to each other on this matter." He said both sides were now "nearly halfway" to demilitarizing Ukraine.
Medinsky underlined that Kyiv is insisting that Ukraine's Russia-backed eastern separatist region be brought under its control, while Russia believes that the people of the region should be allowed to decide their own fate.