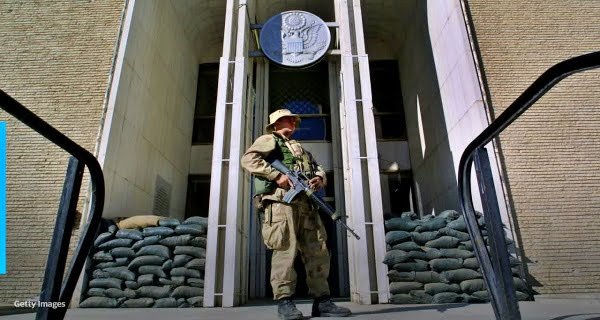 Washington: The US embassy in Afghanistan has ordered a near-complete closure due to the increasing cases of coronavirus among its employees. The embassy, ​​already in a state of uncertainty as the time for the return of US troops from the country draws near, ordered the remaining personnel in Kabul on Thursday to separate to prevent the spread of the coronavirus infection.
One employee has died due to infection in the embassy and 114 employees are in isolation. Apart from this, many people have had to leave the embassy due to medical reasons. The embassy, ​​in a notice to the staff, said that all mass activities, including work meetings and entertainment gatherings, have been banned as ICUs are no longer available in military hospitals in Afghanistan and as cases continue to rise, they need oxygen. Temporary Covid-19 wards have to be made to take care of the patients.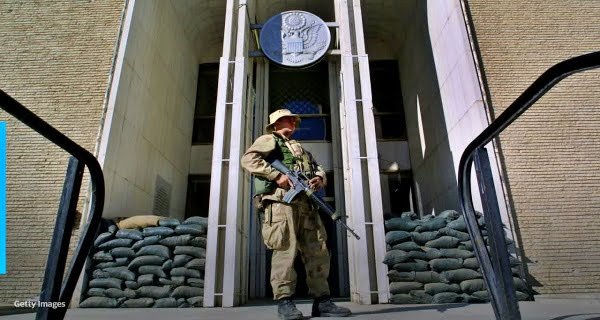 According to the notice, the restrictions will remain in force until the chain of infection is broken. Violators will be called back from the country. It has been said in the notice that 95 percent of the cases of infection are of people who did not get the vaccine. The embassy urged all personnel to take the dose of vaccines available at the embassy.
Acting US Ambassador Ross Wilson said, "We can restore normal business only with everyone's cooperation." Due to these restrictions, all the staff of the Embassy in Kabul will remain in their quarters and will only go out to fetch food or exercise.