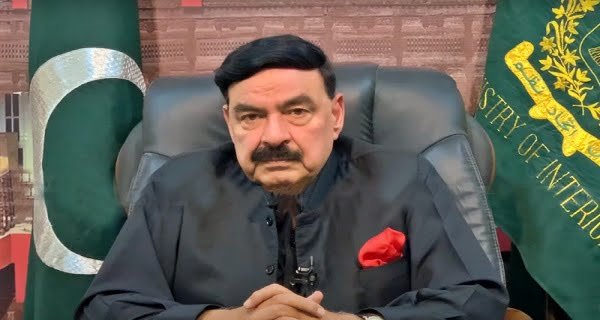 New Delhi: In the ICC T20 World Cup, India has been defeated by Pakistan (IND Vs PAK, ICC T20 WC 2021) by 10 wickets. With this victory, Pakistan has changed its history. Because before this Pakistan has always had to face defeat in the World Cup against India. But this time in the match played in Dubai, Pakistan captain Babar Azam's team defeated India. After this victory of Pakistan, the Home Minister of Pakistan Sheikh Rashid Ahmed has shown India's arrogance. He has said a big thing about Indian Muslims by releasing a video.
Let us inform you that Pakistan's Home Minister Sheikh Rashid has shared a video on Twitter after his team's victory. In which he is saying that the sentiments of the Muslims of India were also with the team of Pakistan. Rashid has shared a one-minute 11-second video. In the video, he said that congratulations to the community of Pakistan on the victory. I salute the way the team defeated.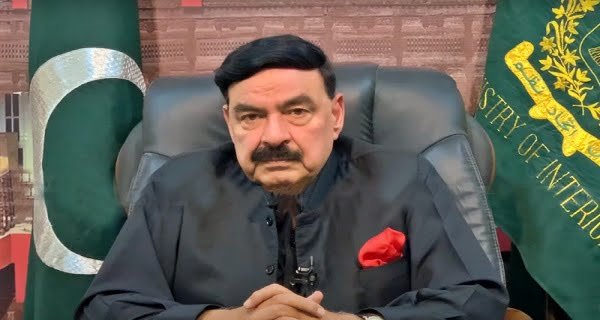 He said that today Pakistan has proved its iron. He also expressed regret for not watching the match. Rashid said that today was our final. The sentiments of the Muslims of the world including India were with the Pakistan team. Happy victory to all Islam. Pakistan defeated India by 10 wickets in the ICC T20 match on Sunday due to the poor performance of the batsmen and the failure of the bowlers.