Kabul: Afghanistan was hit by another powerful earthquake on Wednesday morning, just four days after a deadly quake killed more than 4,000 people in the western part of the country. The latest quake had a magnitude of 6.1 and struck at 6:11 a.m. local time (00:41 GMT), according to the US Geological Survey. The epicenter was located about 29 kilometers (18 miles) north of the city of Herat, near the border with Iran, and was 10 kilometers (6 miles) deep.
The quake was felt across several provinces, including Badghis and Farah, and caused panic among the residents who rushed out of their homes. There were no immediate reports of casualties or damage, but the authorities warned that the toll could rise as rescue teams reached the remote areas. The Taliban, who control most of the country, said they had sent aid workers and supplies to the affected regions.
The quake came as Afghanistan was still reeling from the devastating impact of a 6.1 magnitude earthquake that struck on Saturday, about 40 kilometers (25 miles) west of Herat city. That quake was followed by several aftershocks and left at least 4,200 people dead and more than 2,000 injured, according to the Taliban spokesman Zabihullah Mujahid. The United Nations also reported that 485 people were missing and that about 600 families (4,200 people) were displaced to Herat city where they were living in abandoned buildings.
The Saturday quake also destroyed or damaged more than 2,000 houses, mostly in rural villages where buildings were made of mud and bricks. Many people were buried under the rubble and some were rescued by volunteers who used their bare hands to dig them out. One video showed a baby girl being pulled out alive from the debris by her mother's hand. The UN said that Mahal Wadakah was the worst affected village, with at least 20 deaths.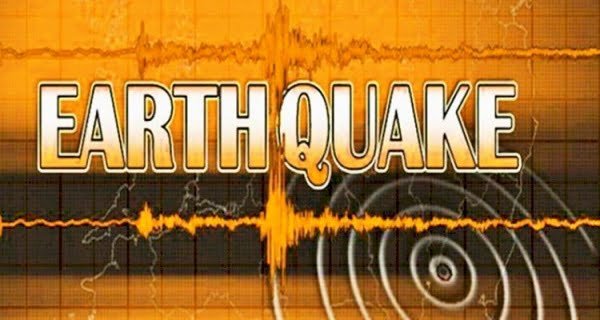 Afghanistan is prone to earthquakes as it lies on a major fault line between the Indian and Eurasian tectonic plates. The country has suffered several major quakes in its history, including a 7.5 magnitude one in 2015 that killed more than 300 people and a 6.1 magnitude one in 2002 that killed more than 1,000 people. The country's ability to cope with natural disasters has been hampered by decades of war, poverty, and political instability. The situation worsened after the Taliban takeover in August 2021, which led to the withdrawal of foreign aid and the freezing of the country's assets by the US and its allies.