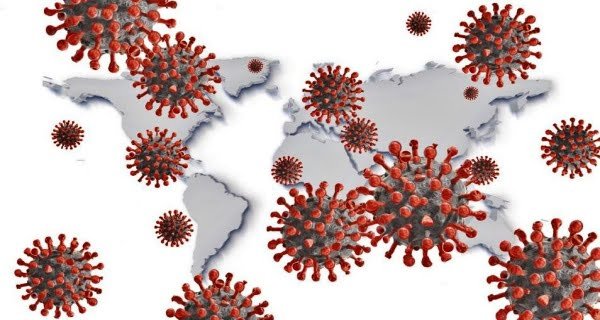 Washington: The Corona Pandemic has shaken the whole world. The figure of this deadly disease, which started a year ago, has crossed 10 crores all over the world. Corona vaccine is being applied in many countries of the world, but the new strain of this disease has made experts worried. America has the highest number of corona cases in the world, while India is second. In the case of deaths, America is first, Brazil is second and India is third.
4.2 million deaths in the US
According to John Hopkins University, 21 people have died worldwide due to this deadly disease while 50 million people have been cured of corona. There are 25 million cases of this disease in America alone. Corona has killed 4.20 lakh people so far in America.
Death toll crossed one lakh in Britain
British Prime Minister Boris Johnson said that the death toll from the deadly Corona virus in his country has crossed 1 lakh. Boris Johnson recently said that the new Corona strain found in Britain is dangerous and it is 30 percent more dangerous than before.
Biden said Corona will not end yet
US President Joe Biden has said that Corona is not expected to end soon. He said that his country is giving strength to combat this disease. The Biden administration has made it mandatory to wear masks throughout the country to prevent the spread of the disease.
Big loss to the world economy
The economic condition of the world has become thin due to the Corona epidemic. According to reports, the world economy has suffered trillions of US dollars due to this disease.