New Delhi: Aviation regulator DGCA has extended the final deadline of Ban on International Flights till 31 August. However, this restriction by the DGCA will not apply to international cargo-operations and flights approved by the DGCA. The DGCA said in a statement on Friday, 'The government has decided to extend the suspension period of scheduled commercial international flights. It will be on August 31 for 11 to 59 minutes.
Earlier on 3 July, the DGCA extended this ban on international flights till 31 July. After this, it was once again extended to 15 August. A senior government official said that the ban was extended because it was felt that India needed time for some urgent preparations before starting international flights.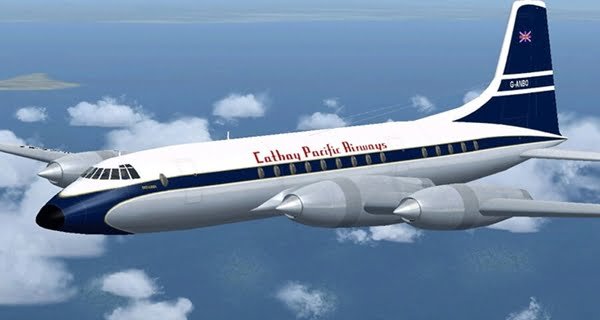 In the midst of the Covid-19 crisis, Civil Aviation Minister Hardeep Singh Puri announced 'Air Bubble'. Under this, international flights will be allowed from India to America, France and Germany. Air France of France and United Airlines of the United States of America will fly from Paris and America to India.

The fifth phase of Vande India will start from August 1
It is known that so far, more than 8.78 lakh Indians have returned to India under the 'Vande Bharat Mission' campaign launched from May 7 to bring Indians from abroad. Foreign Ministry spokesman Anurag Srivastava said on Thursday that the fifth phase of Vande India will start from August 1, 2020. He said that in the fifth phase, 792 flights have been scheduled to bring Indians from 23 countries, including 692 international flights and 100 domestic flights.
The fifth phase of Vande India will be for these countries
The countries from which people will be brought in the fifth phase include the Gulf countries, Canada, America, Britain, Germany, France, Australia, New Zealand, Malaysia, Philippines, Singapore, Bangladesh, Mymar, China, Israel, Ukraine and Kyrgyzstan. The spokesman said that as of July 29, 8,78,921 Indian nationals have returned under this campaign. He said that 1,083 flights have been scheduled so far under the fourth phase of Vande Bharat Mission, of which 849 international flights and 234 feeder flights.