Imphal: A mysterious unidentified flying object (UFO) was spotted near the Imphal International Airport in Manipur on Sunday afternoon, causing disruption in the normal flight services. According to the airport authorities, two flights had to be diverted and three others were delayed due to the presence of the UFO in the Imphal-controlled airspace. The UFO was visible to the naked eye and was seen moving towards the west of the airfield.
The airport director Chipemmi Keeshing issued a statement saying that the sighting of the UFO was reported by the Central Industrial Security Force (CISF) at 2:30 pm. The airport officials then contacted the air traffic control (ATC) and instructed them to hold or divert the incoming and outgoing flights. The statement said that the flight operations resumed after getting approval from the competent authority by 5:30 pm.
Among the affected flights were an IndiGo flight from Kolkata, which was diverted to Guwahati after holding overhead for 25 minutes, and a SpiceJet flight from Delhi, which was diverted to Silchar. The delayed flights included an Air India flight from Imphal to Delhi, a GoAir flight from Imphal to Kolkata, and an AirAsia flight from Imphal to Bengaluru. The passengers of these flights had to wait for about three hours at the airport before they could board their flights.
The airport officials said that they had informed the Eastern Command of the Indian Air Force based in Shillong about the incident. They also said that they had not received any information about the nature or origin of the UFO. They said that they are investigating the matter and will submit a report to the concerned authorities.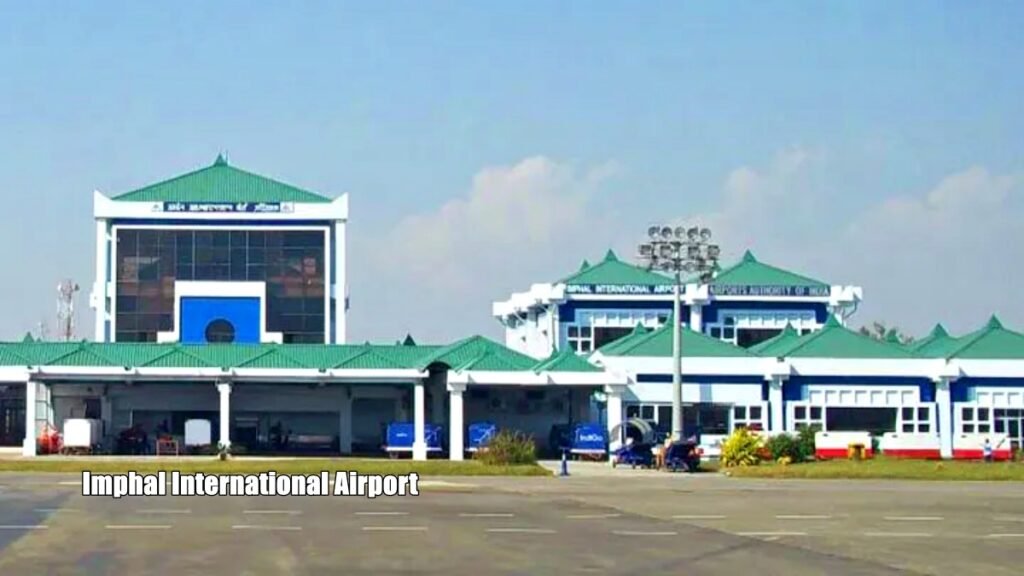 Manipur is a northeastern state of India that shares an international border with Myanmar in the east. It is also surrounded by Nagaland, Mizoram, and Assam. The state is known for its rich cultural and natural diversity. The Imphal International Airport is the second largest airport in the region after the Guwahati International Airport. The airport handles domestic and international flights to various destinations.