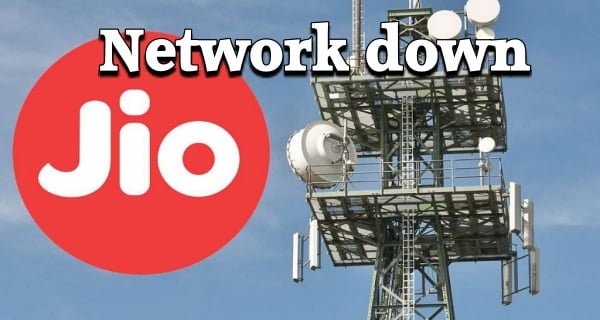 Delhi / Mumbai: The news of Reliance Jio being network down in many places including Mumbai, Delhi. is coming. Jio's network is down after 9.30 am on Wednesday. Reliance Jio users have faced a lot of trouble due to network down. There has been a problem in the network of Reliance Jio in many parts of the country including Delhi, Mumbai. People are complaining to Jio on Twitter about Reliance Jio's network problem, after which it is now trending on Twitter with JioDown and RelianceJio hashtags.
Jio's network has also come to a standstill in Chhattisgarh. Due to the sudden shutdown of Jio's network, all the Jio users are upset.
Jio network was down today at 9.30 am
The complaint of the Jio network being down was first reported around 9.30 am today. After this, the number of users complaining about the downing of the Jio network increased rapidly. Due to this disturbance in the Jio network, #JioDown started trending on Twitter as well.
Most of the users of Madhya Pradesh complained
According to the information, at present, the complaints of most of the users are coming from Indore, Bhopal, and Gwalior of Madhya Pradesh. Everyone says that the network has been disrupted since Tuesday night. Users are neither able to make phone calls nor are they able to access the internet. It is also discussed on social media.
Problems faced by users due to problems in aggregator servers
According to Jio sources, there were problems in mobile network and internet services due to a problem in the aggregator server. As of 2.30 pm, the company has fixed this problem up to 90 percent. Services have resumed in many circles.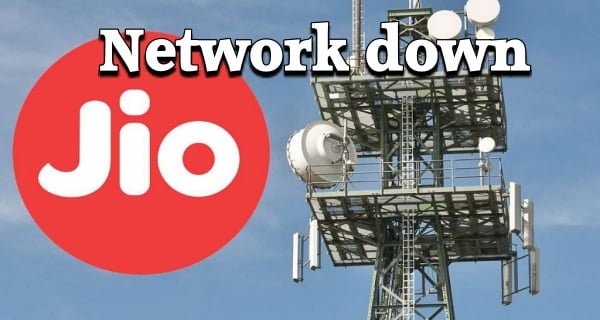 Jio has 4432 million subscribers till July
According to TRAI data, Jio gained 65.1 lakh, new wireless subscribers, in July. With the addition of 65.1 lakh new users, the total number of users of the company has increased to about 4432 million. If we talk about Voda, BSNL, and Airtel, then these companies had to suffer huge losses in terms of subscriber base in July.