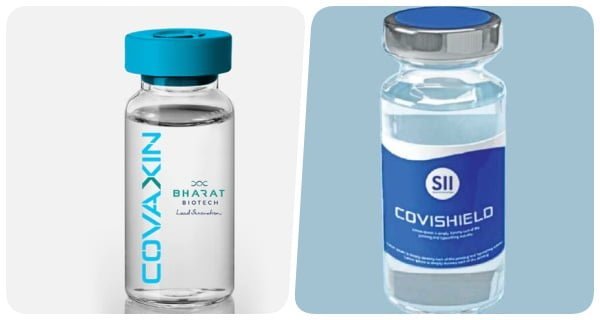 New Delhi: In India, a new problem has come amidst the vaccination program. There have been many such cases in front of doctors, where people are also applying Covaxin after taking two doses of Covishield. It is being told that people are using different phone numbers and IDs for this. At the same time, experts have expressed concern that there is no information about how the two vaccines will react to the body.
'This is greed'
Doctor V Ravi, a member of the Covid Technical Advisory Committee in Karnataka and senior virologist, says, "This is pure greed." They said that in this way they are snatching the chance of getting safe from the vaccine of other people. This is a big lapse, people should not do this. He said that we do not even know what will happen when both vaccines are mixed inside the body.
Dr. Prasanna, president of PHANA, says, "This situation is directly pointing to a fault in the system." If the government agreed to only one photo ID, then this problem does not come, but not everyone will have only one ID card. Therefore, the government will have to sort it out. He has feared that doing so may affect the genes. Also read: Whether the residents of India leaving Pakistan will get the Corona vaccine or not, read what the High Court said?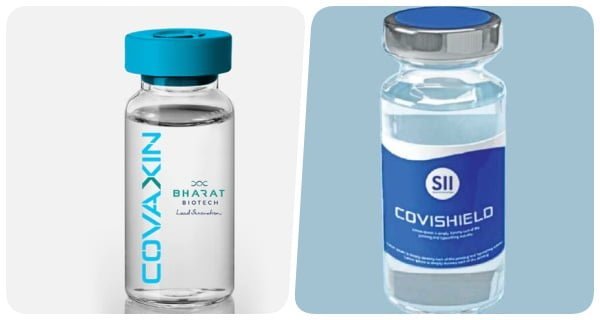 Doctor Prasanna has decided to go to the High Court regarding this matter. They want to declare this work a crime because people are taking away the right to health from the people. The doctors agree that there is no evidence that doing so will increase immunity or double the security. Experts have said that people should not change their bodies in chemical labs.
There have been cases of vaccine mixing in India and other parts of the world. Unfortunately, people are treating it as a booster dose, but nothing has been proved so far. Doctors insist that more and more people should be vaccinated soon and the blockages coming in this work should be removed soon.