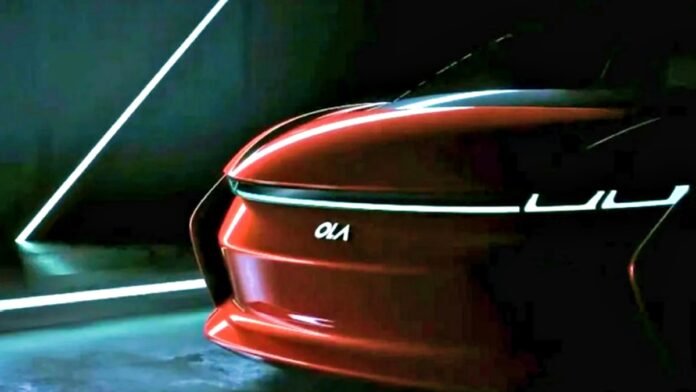 New Delhi: Ola's electric car, which made a splash in the automobile market with its electric scooter, will also soon hit the market. Recently some pictures and information about Ola's electric car have been leaked on the internet. Seeing this, it can be inferred that the Ola electric car will compete with a car like Tesla not only in looks but also in features.
As of now, looking at the leaked photos, it can be inferred that the car is still in the concept stage and the car is not yet ready for production. It is noteworthy that earlier when Ola had given information about his electric car, a teaser was also launched. In this teaser, the front look of the red colored car was shown. In this, Ola's badging could be seen along with the bright lights of the car.
The Ola electric car will be a sedan. It looks somewhat like the Tesla Model 3. Although the car has been given a different design from the rear. At the same time, the design of the car has been made completely aerodynamic. The wheelbase of the car also looks much better. The direct advantage of a longer wheelbase will be in terms of fitting a bigger battery pack. Due to the longer wheelbase, there will be a lot of space in the car.
At the same time, like the rest of the electric cars, the front grill is also not given in it. An LED light line connects the headlights of the car. The car is being launched in dual tone. At the same time, it is being told that a panoramic sunroof can also be given in the car.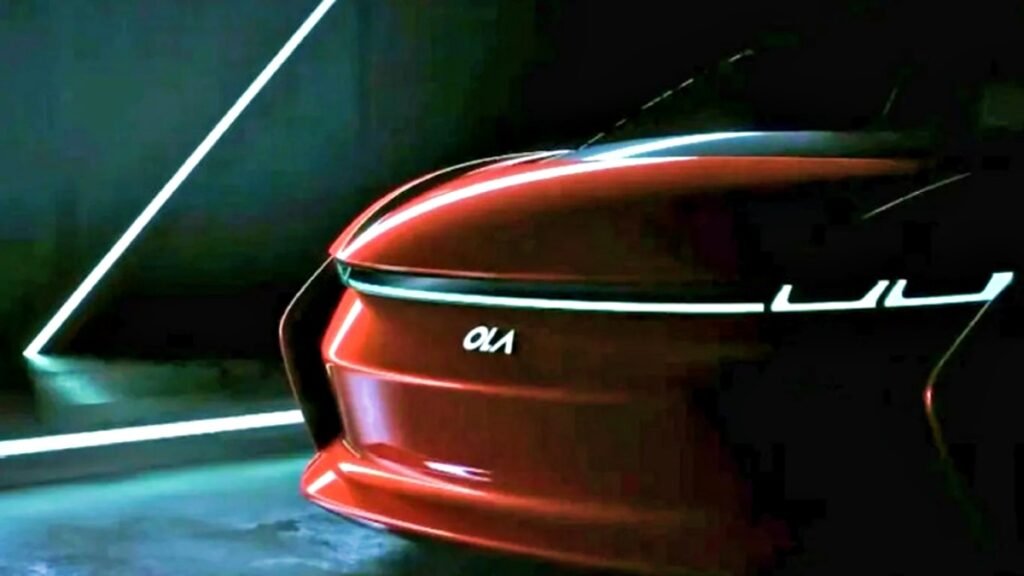 Range and price
However, the company has not yet given any information regarding the car. Even the name of the car has not been mentioned. At the same time, speculations are also being made regarding the price and range. According to sources, the range of the Ola electric car can be more than 400 kilometers. At the same time, its price can be between 12 to 15 lakhs. It is believed that the Ola electric car can be showcased at Auto Expo 2024. However, for now, it will be revealed as a concept car only and it has not been told when the production car will be ready.