New Delhi: Prime Minister Narendra Modi addressed the nation and announced that the scheme of free ration for the poor is extended until November. This announcement of the PM was being praised in every way, at the same time, West Bengal Chief Minister Mamata Banerjee announced several schemes for her state. She said to continue the scheme of free ration till June next year in the state. Mamta Banerjee also gave information about several discounts for Unlock-2 starting from July 1 in the state. Along with this, private bus operators were warned to give up the demand for increasing fares.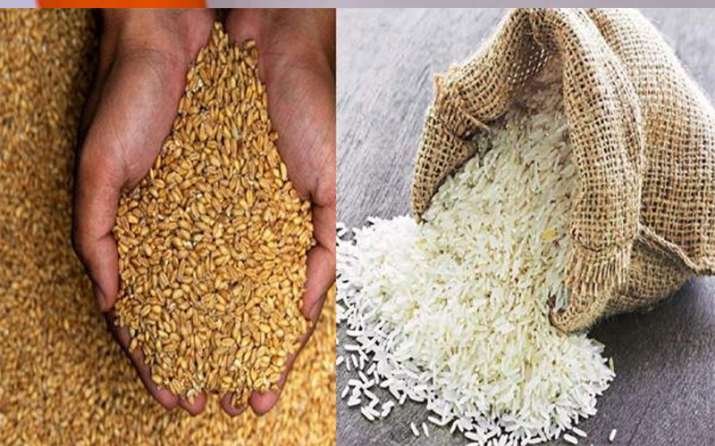 Unlock-2 is being implemented in the country from July 1. The Central Government has issued guidelines for this on Monday itself. However, like Unlock-1, in Unlock-2, states have been given the relaxation that they can change the guidelines of the Center according to their needs. The Chief Minister of West Bengal has announced some additional exemptions in the state on this basis on Tuesday. These are the 5 main things.
Morning walk will be relaxed from 5.30 to 8.30 in Bengal. While doing this, the rules of social distancing have to be followed.
50 people will be able to gather in weddings to be held in the state. Similarly, there will be an exemption of 25 people in Shraddh.
CM Mamta has asked private bus operators to start running buses within 24 hours and also stop demanding increase in fares.
Mamta Banerjee said that if bus operators do not do this, then their buses will be confiscated under the Disaster Management Act.
CM said that after confiscating private buses, the government will appoint buses and operate the buses. So it would be good if bus operators run buses by reducing their Iago. This is not the time to earn money.