Bhopal: The assembly polls for 230 seats in Madhya Pradesh witnessed a voter turnout of 71.16% till 5 pm on Friday, according to the Chief Electoral Officer Anupam Rajan. He said that the voting percentage was likely to increase as the final figures were yet to be compiled.
Rajan said that the highest voting percentage was recorded in Ratlam's Sailana constituency, where 85.49% of the voters exercised their franchise. He said that the other constituencies that saw high voter turnout were Khilchipur Rajgarh (84.17%), Barghat Seoni (84.16%), Agar Malwa (82%), Neemuch (81.19%) and Shajapur (80.95%).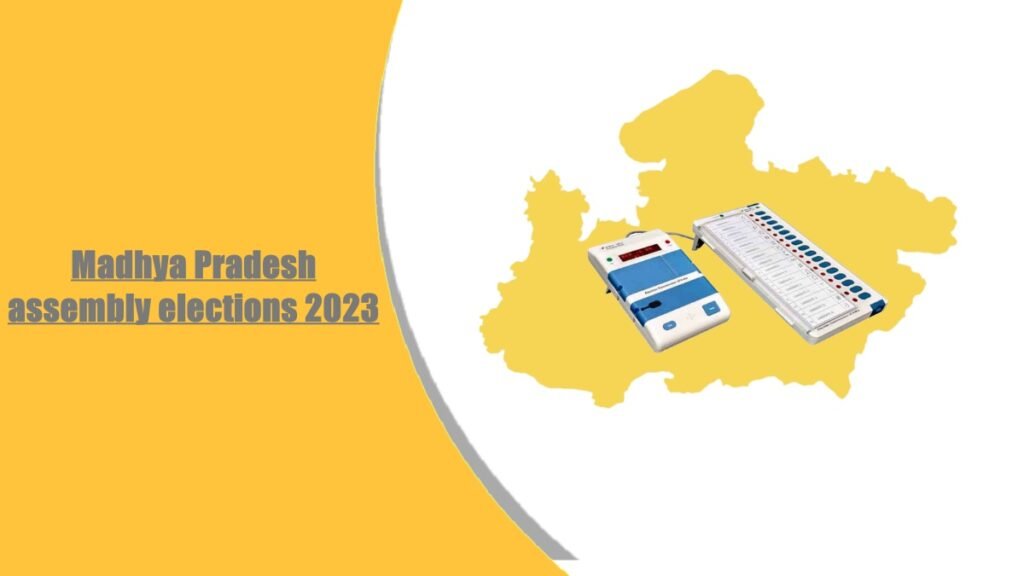 On the other hand, the constituencies that witnessed low voter turnout were Bhind (50.41%), Gwalior South (51.05%), and Jabalpur Cantt. (52.2%). He said that the districts of Alirajpur (56.24%), Bhind (58.41%), and Bhopal (59.19%) also had below-average voting percentages. He said that the overall average of the state was 71.16%, which was higher than the 2018 assembly elections when the voter turnout was 69.61%.