Mumbai: Kriti Sanon has now turned producer. Kriti Sanon has announced her debut film Do Patti on social media. Kajol will play an important role in Do Patti. Kriti will be sharing screen space with Kajol in 'Do Patti' eight years after 'Dilwale'.
Kriti Sanon shared the first picture of the film Do Patti on her Instagram handle, in which two other women are seen along with her and Kajol.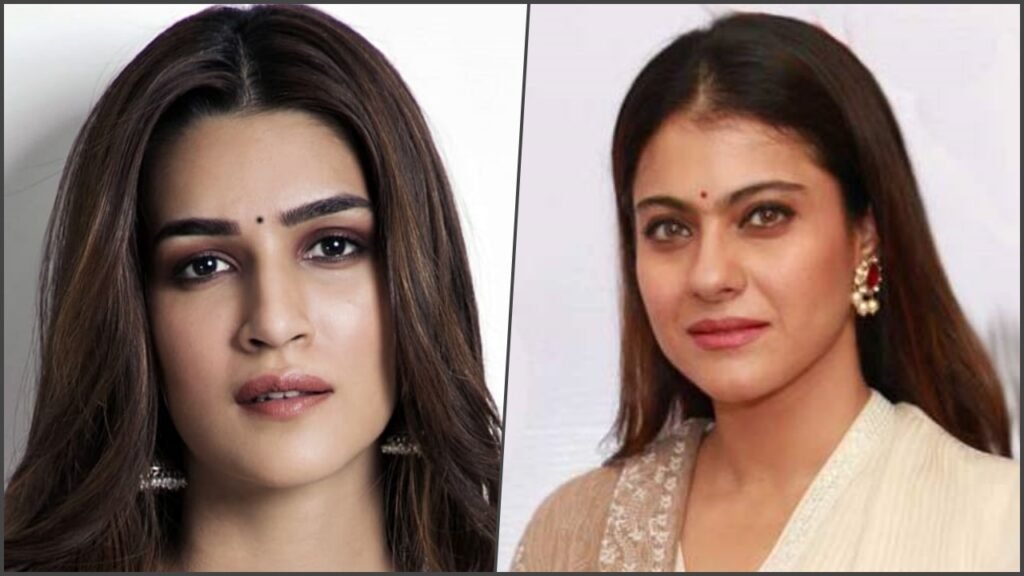 Sharing a picture with Kajol on her Instagram handle, Kriti Sanon wrote, "So excited to announce Do Patti! With three very strong-willed, inspiring, and extremely talented women on board, the film is going to be even more entertaining. We couldn't have found a better platform than Netflix to tell this story. Super duper excited to be working with Kajol Ma'am again after eight years! Kanika, I have always loved your writing and I am very happy to co-produce my first film with you. Ufff.. this is special! It will be a thrilling game played with lots of heart! Blue Butterfly Films' first film. 'Do Patti' will release on the OTT platform 'Netflix'.