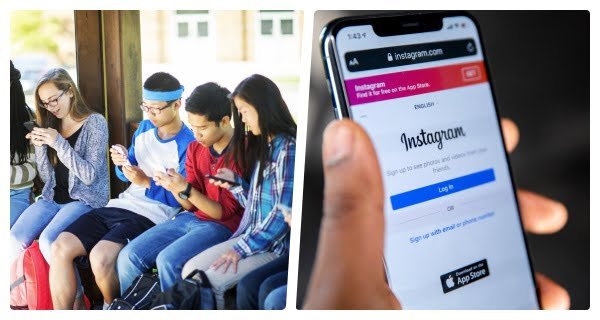 New Delhi: If your children also use Instagram, then you need to be very alert. This is because Instagram is making children mentally ill and they are falling prey to depression. This has been revealed in an internal study of Facebook. Let us tell you that Instagram is a photo and video-sharing app owned by Facebook itself.
According to the Wall Street Journal report, a Facebook study has found that the Instagram app is harmful to teenagers. The journal cited studies from Facebook over the past three years on how Instagram is impacting its young user base. In this, the most affected are young girls. According to a Facebook report, Instagram is affecting young children in such a way that they start having thoughts of suicide. About 13% of British users and 6% of American users have also searched for it on Instagram.
Children get sick because of looking beautiful
According to the report, 32 percent of teenage girls said that Instagram makes them feel bad about their bodies. Facebook also reportedly found that 14% of boys in the US said Instagram made them feel bad about themselves. Makeup is one of the most prominent features the social media company has identified as the most harmful. That is, young children, want beautiful on Instagram and if it does not happen then they get depressed. Instagram makes body image problems worse in 1 out of 3 girls.
According to the report, researchers have warned Instagram's Explore page that users curate posts from a variety of accounts. Attracting users to such things can be harmful to them. The app also has only the best photos and quick posting features which is kind of an addiction for young ones.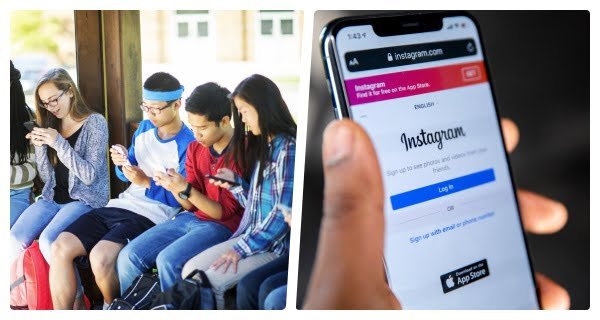 A new version of Instagram will be made for young children
The research has been reviewed by top Facebook executives. This was cited in a presentation given to CEO Mark Zuckerberg last year. Nevertheless, Facebook reportedly continues to attract users to engage and visit the platform. Let us tell you that Facebook is also making a version of Instagram for children under the age of 13. Recently it was reported that Facebook is working on a new version of Instagram, which will be only for children under the age of 13. The company had said that a new version of Instagram will come with the safest experience for teenagers.
The company has also introduced a new policy for teenagers
Instagram is taking serious steps to protect children. Recently, the company has also taken several stringent security measures to keep teenagers safe from unknown and suspicious adults. Instagram has introduced new policies that will make it difficult for adult users to stay in touch with a teenager if they are not being followed by the teens. Will alert about the suspicious behavior of the adult user.