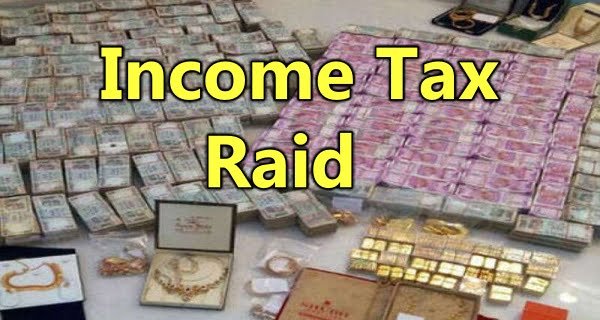 New Delhi: The Income Tax Department raided the locations of 2 big jewelers of Tamil Nadu. One of them is the leading bullion trader of the state and the other is a jewelry retailer. The raids were conducted on 27 March at 27 locations in Chennai, Mumbai, Coimbatore, Madurai, Trichy, Thrissur, Nellore, Jaipur, and Indore. An unaccounted property worth Rs 1,000 crore has been unearthed in the raid. Apart from this, cash worth Rs 1.2 crore has also been seized.
A source, who was part of the search, said that the raids happened at Lalithaa Jewellery and Shiv Sahai and Sons, and the search operation was carried out at 27 premises located in Chennai, Mumbai, Coimbatore, Madurai, Tiruchi, Thrissur, Nellore, Jaipur and Indore.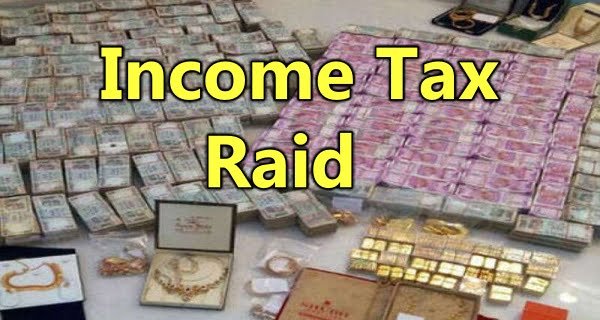 There was also evidence of depositing cash during demonetization
The Central Board of Direct Taxes (CBDT) claimed that 1.2 billion rupees of undisclosed cash were also seized during the raids. CBDT has claimed that evidence from bullion trader's bases has revealed that cash was deposited in dummy accounts under the guise of cash sales, fake cash credits, unaccounted cash deposits, loans for the purchase. Apart from this, information has also been received regarding depositing cash during the period of demonetization.
Proof of payment in cash has also been found by taking a cash loan
The evidence found in the jewelry retailer's premises has shown that taxpayers took a cash loan from local financiers and repaid it. Gave cash loans to builders and made cash investments in real estate property, bought unaccounted gold, and wrongly claimed bad debts. Apart from this, evidence has also been found to convert old gold into fine gold and jewelry.