New Delhi: There is good news for women active in the startup industry in the country. Especially for those women who are facing a shortage of funds or who need money to expand their business. Google will fulfill these needs of theirs. In fact, Google will focus on investing in early-stage startups led by women through its Rs 75,000 crore 'India Digitization Fund'. A senior official of the company gave this information on Monday.
To make affordable access to the Internet, the company has started an 'India Digitization Fund (IDA)' of $ 10 billion (about Rs 75,000 crore). Through Google IDF, the company has bought a 7.73 percent stake in Jio for $4.5 billion and a 1.2 percent stake in Bharti Airtel for $700 million.
'Special attention will be given to women-led startups'
Going forward, as part of our IDF investments, we will support early-stage companies with a special focus on women-led startups, said Sanjay Gupta, Country Manager and Vice President, of Google India, at the 'Google for India' event The company has announced several projects based on artificial intelligence like speech technology, voice, and video search.
"With the help of artificial intelligence, written content can be converted into video instantly, translation from English to any language will also be possible," Gupta said. The company has collected speech data from 773 districts of India to collect speech data. Has also announced a collaboration with the Indian Institute of Science in Bangalore.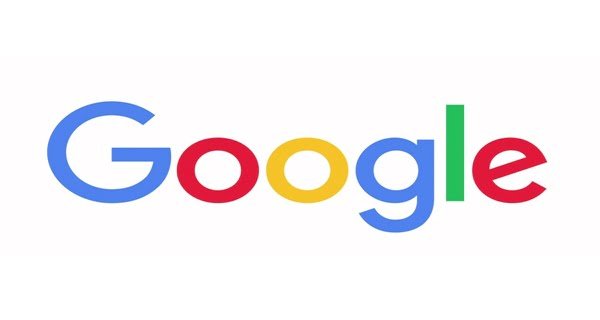 With the help of these data, the company will improve its language translation and search technology. Google announced a grant of US$ 1 million to set up India's first AI center at IIT Madras.