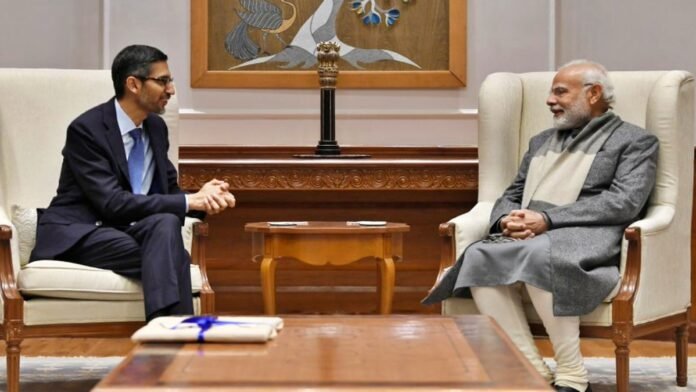 New Delhi: Google CEO Sundar Pichai met Prime Minister Narendra Modi on Monday. Pichai tweeted the picture with PM Modi after the meeting and wrote that it is inspiring to see the rapid pace of technological change under your leadership. Sundar Pichai has come to India to attend the 8th edition of Google for India, Google's biggest event in India. This event has been organized at Pragati Maidan in Delhi. Information and Technology Minister Ashwini Vaishnav also participated in this program.
Sundar Pichai tweeted that we look forward to supporting India's G20 presidency to continue our strong partnership and advance an open, connected internet that works for all. Google CEO Sundar Pichai discussed with Union Minister Ashwini Vaishnav about AI and AI-based solutions in India. Pichai said during this time that it is easy to make something that is spread across the country and this is the opportunity that India has.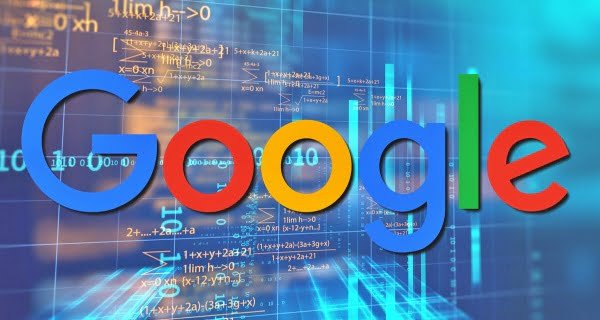 Furthermore, he added that there is no better moment to start a startup, even though we are working through the macroeconomic situation right now. On the other hand, regarding the discussion with Information and Technology Minister Ashwini Vaishnav, Sundar Pichai tweeted that thanked Ashwini Vaishnav for the lively conversation that took place today. At the same time, thanks to Shraddha Sharma for moderating the conversation. Excited by the exciting things happening in India right now with AI, startups, and the next generation of technologists.