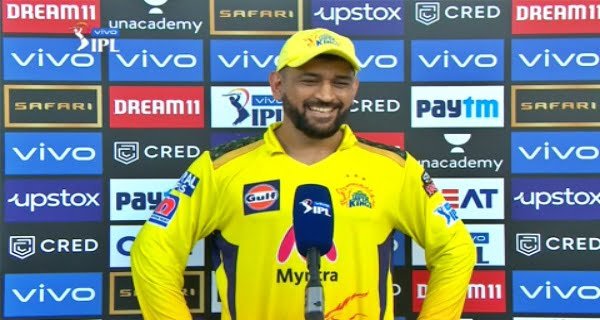 New Delhi: Under the leadership of Mahendra Singh Dhoni, Chennai Super Kings has won the trophy for the fourth time in the IPL. Chennai (CSK) defeated KKR by 27 runs in the final match. The Indian Premier League has seen an exciting match between Kolkata and Chennai on Friday. There were many such occasions in the match when the players of both the teams had turned their side for some time. But in the end, Chennai Super Kings won. After this victory, captain MS Dhoni said that I am happy that the team was successful in winning the match.
CSK captain MS Dhoni said that it was important to make a good comeback this year after missing out on a place in the playoffs last year. I am happy that my team was successful in this and became the champion. Earlier, batting first, Chennai scored 192 runs at the loss of three wickets with the contribution of 86 runs by Faf du Plessis and the support of other batsmen. In reply, Shubman Gill (51) and Venkatesh Iyer (50) put on a good partnership of 91 runs for the first wicket for KKR. But both of them could not make their team win. KKR's team could score only 165 runs for 9 wickets.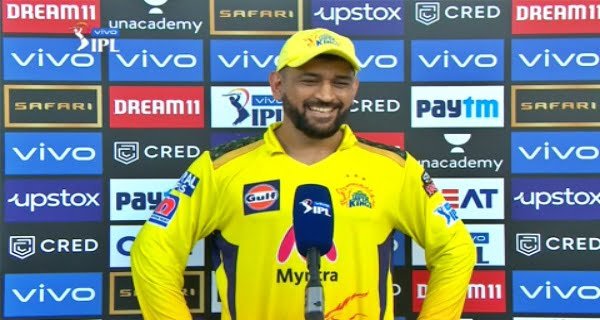 At the same time, after this match, MS Dhoni said that the contender for the title in this IPL was Kolkata Knight Riders. He came back in a great way. He said that Chennai is a good-performing team in statistics. But we kept losing in the finals. But this time we have done well.