New Delhi: The Central Bureau of Investigation (CBI) has asked the Commission for Control of Interpol Files (CCF) to revive the 'red notice' against fugitive diamond merchant Mehul Choksi, wanted in a Rs 13,000-crore bank fraud case from Punjab National Bank. ) contacted. The agency gave this information in a statement. Interpol issued a red notice against Choksi in 2018 at the request of the CBI and the Enforcement Directorate. Choksi's appeal against this was dismissed in 2020.
The agency said, in the year 2022, almost a year after his alleged kidnapping attempt, Choksi approached the CCF to modify its earlier decision of 2020. The CCF is a separate body within Interpol, not under the control of the Interpol Secretariat, and composed mainly of elected lawyers from different countries. Based on only hypothetical and unproven estimates, the five-member CCF Chamber decided to remove the Red Notice in November 2022, the agency said.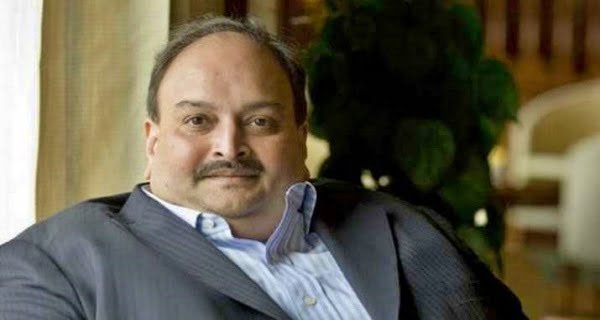 The agency said the CCF has subsequently clarified to the CBI that its decision in no way affects the guilt or innocence of Mehul Choksi, who has been charged in India. The CBI said, based on the latest information and serious errors in the decision, the CBI is taking steps to modify the decision of the CCF. It said, CBI is exercising the remedial and appellate options available within INTERPOL to rectify this erroneous decision and reinstate the red notice.