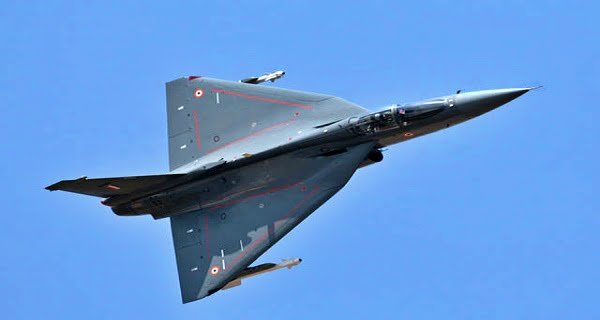 New Delhi: The Cabinet Committee on Security Affairs (CCS) on Wednesday cleared the way for the entry of 83 Tejas Light Combat Aircraft into the Air Force. A deal of 48 thousand crores has been done for these aircraft made by Hindustan Aeronautics Limited (HAL). This is India's largest indigenous defense purchase to date.
PM Modi-led committee deals for final
In March 2020, the Defense Acquisition Council had approved the purchase of 83 Advanced Mark 1A version Tejas aircraft. Now the CCS headed by PM Modi has finalized this deal.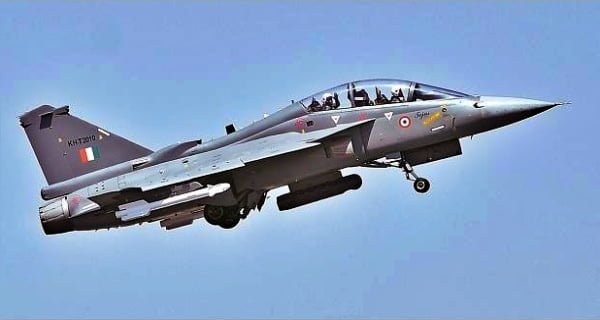 Defense Minister tweeted information
Defense Minister Rajnath Singh has tweeted – The CCS headed by PM Modi today has historically approved the biggest indigenous defense deal. This deal is worth 48 thousand crores. This will strengthen the strength of our Air Force fleet through the indigenous 'LCA Tejas'. This deal will prove to be a game-changer for India's defense manufacturing.
He wrote that the Tejas aircraft is going to prove to be the 'backbone' for the Indian Air Force in the coming years. HAL has started its second line manufacturing set up in Nashik and Bengaluru divisions. Significantly, this deal is different from the deal of 40 fighter aircraft made earlier. These aircraft will be included in the country's Air Force in the next six-seven years.