Prayagraj: The Lucknow Bench of Allahabad High Court has given a big verdict regarding the registration of weddings between love jihad cases in Uttar Pradesh. The High Court has deemed it wrong to publish the notice before weddings and to raise objections on it. The court has termed it a violation of the fundamental rights of freedom and privacy. The court has also declared sections 6 and 7 of the Special Marriage Act to be wrong. The court said that it is a fundamental right of a person to choose a life partner of choice without interfering. The court has given an important decision regarding the Special Marriage Act. In one of its decisions, the court has abolished the ban of putting photos of married people on the notice board for a month.
In its judgment, the court said that if the people who are getting married do not want them, then their details should not be made public. The objections of the people should not be published by publishing information for such people. However, the marriage officer will have the option to verify the identity, age, and other facts of both the parties. The court remarked that such a step is centuries old, which is like cruelty and injustice to the younger generation.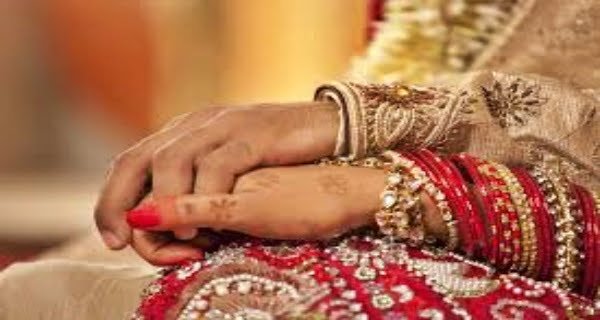 Lucknow bench gave its verdict
This decision has been given by Justice Vivek Chaudhary from Lucknow Bench of High Court regarding special marriage. The court has given this order on the habeas corpus petition of Safia Sultan. Safiya Sultan, after adopting Hinduism, married Abhishek Kumar Pandey. Safiya Sultan changed her name to Simran to get married. The High Court reserved its decision on 14 December after the completion of the hearing. On Wednesday, the Lucknow Bench of the High Court has disposed of the petition giving its verdict.