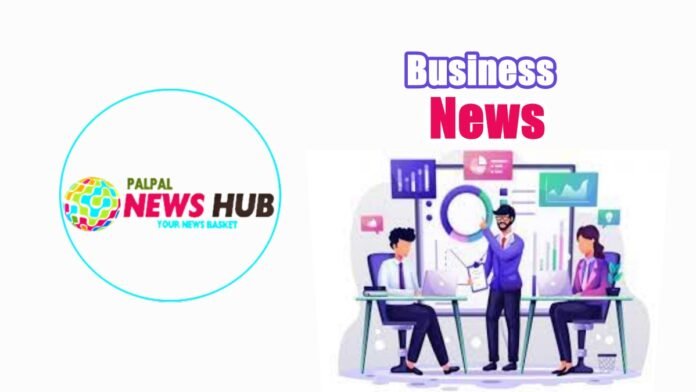 Paperwiff – a unique blogging platform for social journalism and content management – will be organizing one of its kind storytelling and poetry event "Sinf-e-Ahan" on the 4th of March at The Comedy Theatre, Gurgaon at 1:00 pm. The event is expected to witness a packed house full of enthusiastic spectators, given the fact that Paperwiff is already a family of over 1 lakh curious readers and thousands of writers who are changing the traditional method of literature and vernacular languages of India.
Sinf-e-Ahan by Paperwiff
With "Sinf-e-Ahan" the aim of the brand is to invite as many writers and readers to walk onboard the digital landscape of the content world. Moreover, Paperwiff will be showcasing this event as a celebration of womanhood in a unique way, featuring performances by hand-picked woman poets and storytellers such as Nidhi Kaushik and Swetcha Prasad and Aparna Priyadarshini Furthermore, the brand has collaborated with The Skin farm as its gifting partner.
Celebrating the essence of womanhood, Vrinda Singh, CEO Paperwiff, stated, "We are thrilled to announce the upcoming event 'Sinf-e-Ahan' – Story of Strong Women, a celebration of the strength and resilience of women, through poetry, shayari, and storytelling. As we approach International Women's Day, it's time to reflect on the progress we've made and the work that still needs to be done to achieve gender equality. It's also a time to celebrate women's amazing achievements and resilience in the face of adversity. Focusing on the fact that every woman has a story to tell, and we believe that every story deserves to be heard.
Through 'Sinf-e-Ahan', we aim to provide a platform for women to share their unique perspectives, experiences, and stories. We've handpicked a diverse and talented group of shayars, poets, and storytellers to join us for this special event, each with a powerful and inspiring message to share. Our goal is to create a space where women can be heard, valued, and celebrated. We hope to inspire and empower women from all walks of life to share their stories, connect with one another, and find strength in their collective voice. We promise it will be an unforgettable experience that you won't want to miss."
Being a one-of-its-kind event, "Sinf-e-Ahan" isn't just about giving a voice to these courageous women and their remarkable stories. But also about Paperwiff's conscious effort towards motivating writers and artists of all ages and backgrounds. The fundamental idea is to explore the hidden talent in our country and showcase it to the world through regular live sessions, contests, and other events.