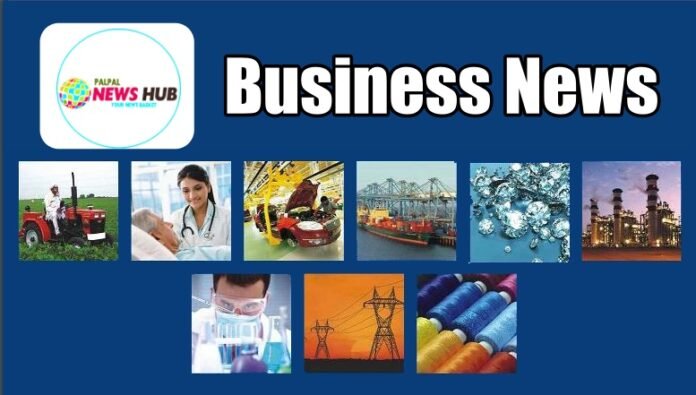 Mumbai, Maharashtra, India
India's leading stock broking house LFS broking Private Limited launched their mobile application "LFS First". The app is currently available on the Google play store and Apple app store platforms. LFS First app trades stocks by gaining access to a variety of tools like real-time quotations, expert recommendations, and trading platforms to give you the ability to develop your own strategy as you deem appropriate. LFS first is a platform that will transform how consumers monitor and conduct business in the Indian stock markets by providing a quick, uncluttered, approachable, and secure way to trade using mobile.

Sambhu Mishra, Head-Legal and Compliance LFS Broking Pvt. Ltd. Said, "The demand for a straightforward and user-friendly stock trading app has never been higher as more people around the world learn about the advantages of taking an active role in the capital markets. Our business services take care of all your financial requirements and help you make the most of your hard-earned money by providing timely monitoring and experienced guidance."

"Our trading rights have been restored by the National Stock Exchange of India on February 23rd, 2023 in all segments of the exchange with immediate effect," he added.

The stockbroking firm in India, LFS Broking Pvt. Ltd., is acknowledged by and registered with the NSE, BSE, CDSL, and MCX. To ensure their esteemed clients' appropriate protection and safety, LFS Broking consistently upholds and abides by the norms and regulations set out by all regulatory authorities of the Government of India.