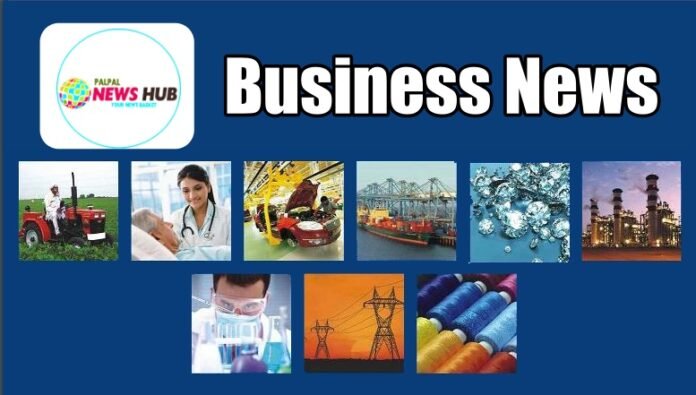 New York, United States:

IDC MarketScape noted:
"Consider Medidata when seeking a unified modular cloud-based technology platform, technology implementation and integration, key risk indicator (KRI) libraries, strong RBQM domain expertise, training, and intelligent site selection for RBQM."
"Medidata's analytics models are based on rich historical and industry benchmark data sets across thousands of trials and sites, providing insights across the trial life cycle."
Medidata, a Dassault Systèmes company, announced it has been positioned as a Leader in the IDC MarketScape "Worldwide Life Science R&D Risk-Based Monitoring Solutions 2022 Vendor Assessment (doc #US48061722)." The IDC MarketScape assessment evaluated Medidata's comprehensive RBQM (Risk-Based Quality Management) capabilities including Medidata Detect, which provides clinical operations teams with the ability to proactively monitor and mitigate risks to data integrity and patient safety.
"Our position in the IDC MarketScape comes from the success our customers gain with Medidata's industry-leading analytics, Detect, and our Professional Services offering," said Fareed Melhem, senior vice president, Medidata AI. "Clinical trials are faster and have vastly more data than ever before, requiring a seismic shift in how clinical operations and data management teams can–and should–monitor and analyze those data to derive actionable insights."
Medidata Detect is the end-to-end data and risk surveillance platform, providing cross-functional operational teams with the ability to identify, document, monitor, and mitigate risks to data integrity, and patient safety. Detect users have access to role-based activities and workflows supported by real-time data, visualizations, and automated insights for better planning and increased efficiency.
As with all of its solutions, RBQM customers are supported by the Medidata Professional Services team – recognized experts with deep clinical trial expertise. The team supports rapid implementation and client enablement, process improvements, change management, business transformation, and plays a critical role in ROI maximization.