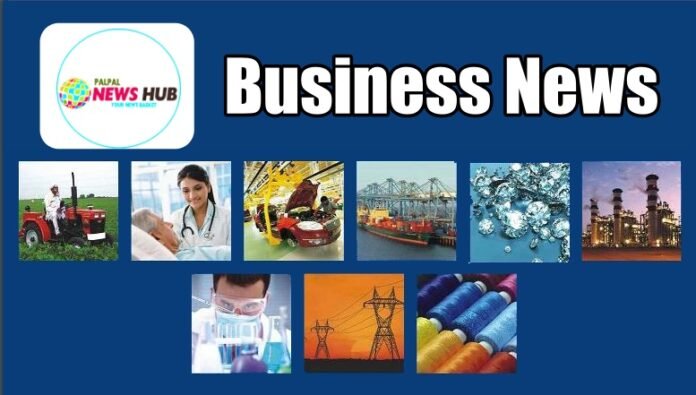 Kochi, Kerala, Gurugram, Haryana, India:
 The world's largest baked foods company and India's largest bread maker, Grupo Bimbo, today announced that it has donated bakery products equivalent to five lakh slices of bread to the India Food Banking Network (IFBN) as part of the India chapter of the Bimbo Global Race initiative to fight eliminate world hunger.
Eradicating world hunger is one of the United Nations' Sustainable Development Goals. It also forms a key part of the sustainability strategy adopted globally by Grupo Bimbo. The company supports the adoption of a healthier lifestyle through its range of healthy and tasty products, and a variety of additional endeavors, like the Bimbo Global Race.
The bakery major had organized two legs of the race in India. The Delhi NCR (Gurugram) leg was hosted under the company's Harvest Gold bread brand. The Kochi leg of the race was run as the Modern Global Race, after the company's Modern bread brand.
Grupo Bimbo had pledged to donate 20 slices of bread for every registration received for the marathon in India. The event drew more than 20,000 overall registrations.
Raj Kanwar Singh, Managing Director, Bimbo Bakeries India said, "With the mission to nourish a Better World, Grupo Bimbo is committed to promoting healthier lifestyle choices. The Bimbo Global Race is a purpose-driven initiative in which participants are not only running for their own health but also contributing towards feeding the underprivileged people. We would like to express our gratitude to everyone who took the time to participate in the World's Largest Race for a Cause."