New Delhi: FMCG company Unilever is going to change the name of its most famous brand Fair & Lovely. In a statement issued by the company, it has been said that the new brand name will be launched after all the approvals. The company has said to remove the word Fair from Fair & Lovely. The Fair and Lovely brand coming in the new avatar will be more focused on the representation of women with different skin tones.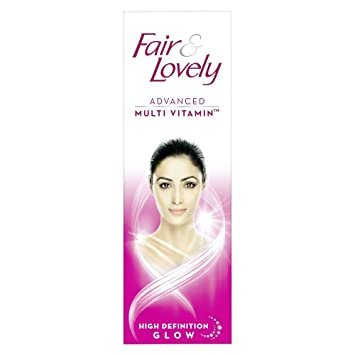 It is worth noting that in 1975, Hindustan Unilever launched Fair & Lovely, a blond cream. Fair and Lovely have a share of 50-70 percent of the fairness cream market in the country. Fair and Lovely entered the 2000 crore club in the year 2016, which shows that fair skin cream is sold in India.
Hindustan Lever, an Indian subsidiary of global consumer company Unilever, has said that it is going to rebrand its skin cream. The company has been accused of causing ill-treatment for skin color and dark skin for decades, after which the company has now finally taken this decision.
Hindustan Unilever has said that the company will stop using the word Fair in its brand name. The company also said that it has applied for a new name, for which regulatory approval has not been received yet. Unilever is preparing to change the marketing of skin lightening cream in South Asia. Because on social media and elsewhere, protests are going on against the whitening cream.