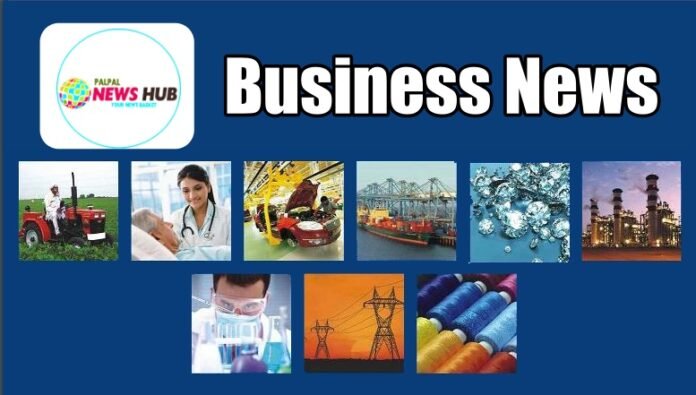 Washington, United States:

EIG, a leading institutional investor in the global energy and infrastructure sectors, today announced the completion of its acquisition of a 25% interest in Repsol Upstream, a newly-formed, gas-weighted exploration & production company comprising Repsol's entire global upstream oil and gas business.
Breakwater Energy, a wholly owned subsidiary of EIG, acquired the 25% interest in Repsol Upstream for total consideration of approximately $4.8 billion, including debt, with Repsol holding the remaining 75%.
Repsol Upstream owns and operates Repsol's globally diversified portfolio of upstream assets, comprising more than 600,000 boe/d of production and operations in 15 countries, including the United States. The portfolio generates significant free cash flow that should support a meaningful dividend, while also maintaining relatively low carbon intensity versus peers. Both Repsol and EIG foresee the potential to list the business in the United States from 2026 onward, subject to favorable market conditions.
"Repsol is a leader in the energy transition, and we are pleased to have completed this transaction with a global company that shares our commitment to reducing emissions while meeting the world's energy demands," said R. Blair Thomas, EIG's Chairman and CEO. "The transaction sets Repsol Upstream on a path toward an accelerated decarbonization future, strong cash flow generation and potential market liquidity.''
As previously announced, EIG will have the right to nominate two members to Repsol Upstream's eight-member Board of Directors. Four will be nominated by Repsol and the remaining two will be independent. EIG will also appoint two senior executives to Repsol Upstream's leadership team, one to serve as ESG Director and the other to lead special projects, including IPO preparedness.
Goldman Sachs & Co LLC and J.P. Morgan acted as financial advisors to EIG in connection with the transaction. Goldman Sachs & Co LLC, J.P. Morgan and Lazard acted as capital markets advisors in connection with the financing of the transaction. Latham & Watkins and Debevoise & Plimpton served as EIG's legal advisors.