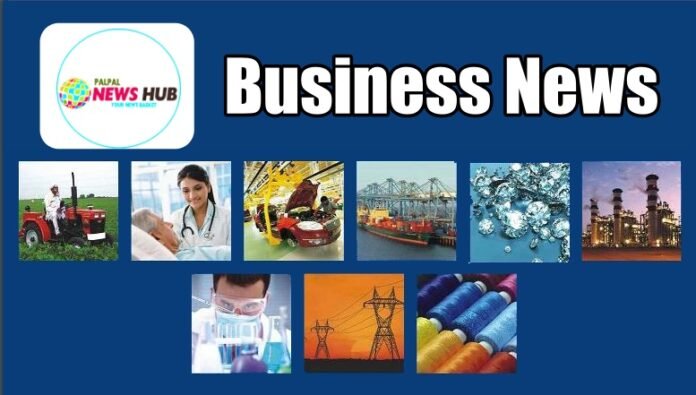 Mumbai, Maharashtra, New Delhi, Delhi, India:

Cyril Amarchand Mangaldas advised JM Financial Institutional Securities Limited (JM Financial), the sole broker, on the block sale of shares of Sona BLW Precision Forgings Limited (Sona Forgings), resulting in exit of Blackstone Group from Sona Forgings, for a reported aggregate value of INR 4,917 crore (approx.).
The Capital Markets Practice of Cyril Amarchand Mangaldas advised JM Financial on the transaction. The transaction team was led by Abhinav Kumar, Partner & Regional Head Markets Practice (West); with support from Anuj Pethia, Consultant; and Vartika Bhatnagar, Associate.
As a part of the transaction, JM Financial acted as the sole broker in the block trade involving sale of 11,99,25,641 equity shares of Sona Forgings by Singapore VII Topco III Pte. Limited (a Blackstone entity). The transaction involved sale of entire stake held by Blackstone Group (20.5%) in Sona Forgings.
The Transaction was signed on 12th March 2023; and closed on 14th March 2023.