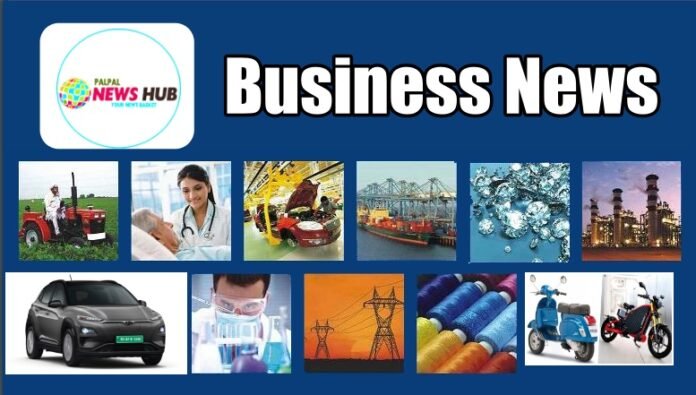 Pune, Maharashtra, India:
 Bajaj Markets, a subsidiary of Bajaj Finserv, gives individuals the freedom to check their CIBIL score for free. Powered by TransUnion CIBIL, one of the most trusted credit bureaus in the country, this facility allows one to monitor their creditworthiness with ease.
Since creditworthiness has a direct impact on the accessibility, cost and speed of getting credit from lenders, one can make the most of this complimentary facility. Along with their CIBIL score, individuals can also get their personalised Credit Health Report on the platform.
This helps one understand the factors that contribute to their score and take steps to improve their financial habits for a higher CIBIL score. Individuals can check their credit score on the platform by entering a few basic details, such as:
Type of profession, salaried or self-employed
Full name and email address
Pin code and mobile number
Monthly salary/Annual turnover
By entering the OTP and verifying their identity in one quick step, one can access both the CIBIL score and report seamlessly. Individuals can check their CIBIL score on the platform to enjoy the following:
Simple and free facility to track credit score
Get both

CIBIL score

and report at once and without delay
Soft enquiry, so no negative effect on CIBIL score
Convenient and safe digital process
Improves understanding of credit behaviour
To get started, one can visit the Bajaj Markets website or application and check CIBIL score in a few minutes. The platform also grants one access to credit facilities from top lending partners as well as insurance and investment products.