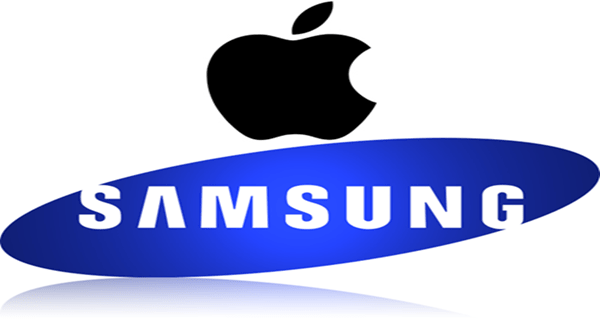 New Delhi: Even though Apple and Samsung are competing with each other in the smartphone market, you might not know that Apple buys displays from Samsung for its iPhone smartphones. However, Apple has to pay the damages due to purchasing less quantity of display. According to 9to5Mac, this has been revealed in the report of Display Supply Chain Consultant (DSCC).
According to the report, Apple has fined Samsung about $ 950 million (about Rs 7156 crore). Samsung supplies the OLED display to Apple. The benefit of the fine from Samsung was that the second quarter revenue of the company's display business has increased significantly. Not only this, the company running in loss has now turned into profit.
Why do you have to pay a fine
Let me tell you that this is not the first time this has happened. Last year too, Apple had to pay a hefty amount due to buying fewer display panels. At that time the company gave $ 684 million to Samsung. Due to poor work and sales due to Covid-19 this year, Apple has not been able to sell much iPhone. Actually, according to a report, there is a deal between Samsung and Apple to buy a fixed limit display every year. Apple has to pay damages for purchasing less than that of display panels.
Apple is looking for a new supplier
It is being said that now Apple is looking for a new supplier for iPhone display instead of Samsung. This has not been confirmed, but some reports suggest that Apple is in talks with China's BOE Technology Group. If things go ahead, the new company's display panels can be seen in the upcoming iPhones in 2021.