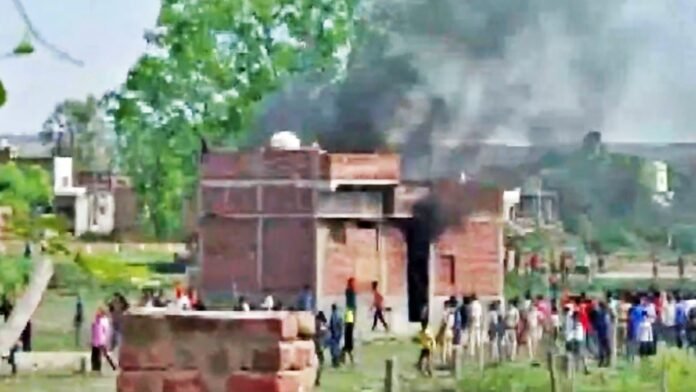 Patna: There is news of violence in many areas of the country including Maharashtra, and Gujarat on the day of Ram Navami. Meanwhile, today i.e. on Friday, the news of the outbreak of violence between two communities in Bihar's Sasaram district has come to the fore. Here first stone pelting and then firing also took place. There are also reports of bullet injuries to two policemen during the violence. However, administrative officials have not confirmed this.
According to the information received, a large number of police forces have been deployed in the violence-hit area. Given the violence in the city, the administration has imposed Section 144 in many areas of the district. The district administration and police are trying to control the situation.
According to reports, first, there was a dispute between the two parties. After this dispute escalated into stone pelting and vehicles being vandalized in both groups. There, there is also news of a hut catching fire. After which the situation of tension remains in the area. After the violence broke out, shops in Kadirganj Mubarakganj Chaukhandi Navratna Bazar in the district were gutted.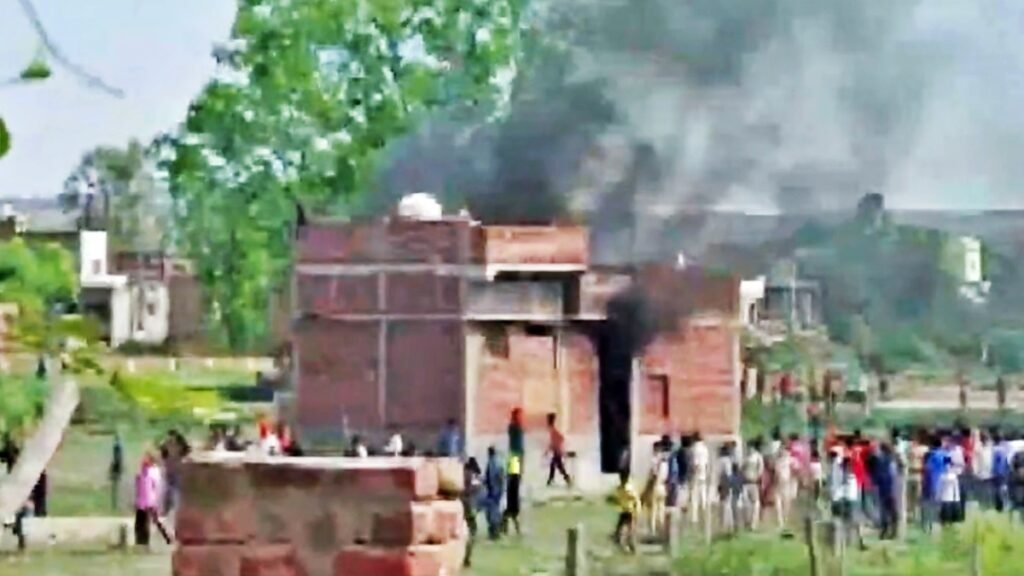 ADM Chandrasekhar told that there is tension in both groups and stone pelting also took place. Some houses were set on fire. The fire is being extinguished. The administration reached the spot and pacified them. The situation is under control now. He also informed that a clash between two groups in Sasaram resulted in injuries to some policemen trying to control the situation. Section 144 CrPC has been imposed in the city.