Mumbai: Gangster Chhota Rajan got a big relief from a special court in Mumbai on Friday (July 28) in the case of killing labor leader Datta Samant. The court cleared Rajan of the murder charge. Special CBI Judge A. M. Patil said there was not enough evidence to link Rajan to the crime.
The prosecution said that on January 16, 1997, Dr. Datta Samant was driving from Powai to Pantnagar in Ghatkopar. On the way, some gunmen shot him near Naresh General Store on Padmavati Road. He died on the spot.
The court said, "The key witnesses did not support the prosecution's case. They changed their statements. The other witnesses' testimonies are not enough to prove the accused's role.
The CBI court said there was no proof that Rajan, whose real name is Rajendra Sadashiv Nikalje, planned the murder. Rajan will still remain in jail as he is facing many other cases in different cities.
Samant led a strike of textile mill workers in Mumbai in 1981. Samant was on his way to his office at Pant Nagar in suburban Ghatkopar in his jeep on 16 January 1997, when some bikers fired 17 bullets at him. The prosecution alleged that Rajan had ordered the killing. But special judge A M Patil said in his verdict on Friday that there was no record to show that Rajan was behind the plot.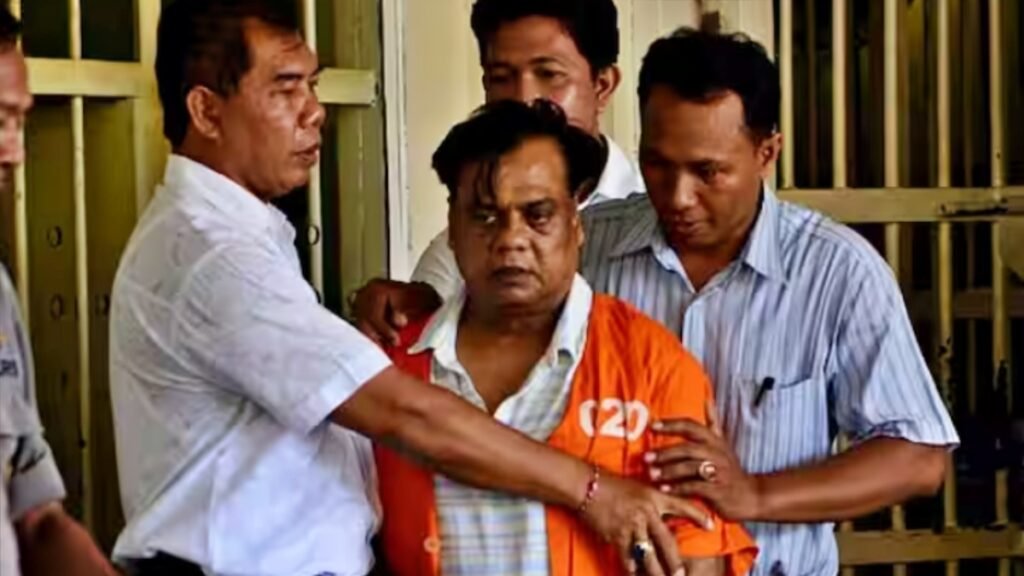 Who is Chhota Rajan?
Chhota Rajan is an Indian gangster and convicted criminal who was the boss of a major crime syndicate based in Mumbai. He was born as Rajendra Sadashiv Nikalje on 13 January 1960 in Chembur, Mumbai. He started his criminal career by selling cinema tickets in the black market and later joined the Bada Rajan gang. He became the right hand of Dawood Ibrahim, another notorious gangster, and worked for him until they split in 1993. He then formed his own gang and became a rival of Dawood's D-Company. He is wanted for many crimes, including extortion, murder, smuggling, and drug trafficking. He is also accused of killing trade union leader Datta Samant in 1997 but was recently acquitted by a special CBI court due to lack of evidence. He was arrested in Bali, Indonesia in 2015 and extradited to India. He is currently serving a life sentence in Tihar Jail for the murder of journalist J Dey. He has a wife named Sujata Nikalje and three daughters