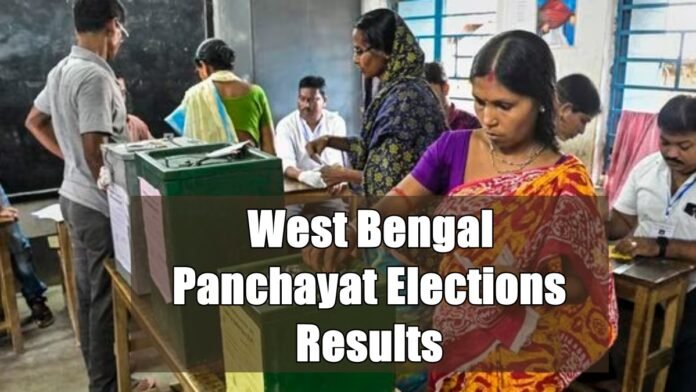 KOLKATA: The ruling Trinamool Congress has won over 3,700 out of 63,229-gram panchayats, while its candidates are ahead in another 3,167 panchayats, leaving its rivals behind in the three-tier panchayat polls in West Bengal. State Election Commission (SEC) officials gave this information. He told that the Bharatiya Janata Party (BJP) has won 673 seats and its candidates are ahead on 782.
The Communist Party of India (Marxist) has won 241 seats and is leading in over 627 gram panchayat seats, while its ally Congress has won 107-gram panchayat seats and is leading in 241 others. Officials said that the counting of votes for the three-tier panchayat elections held on about 74,000 seats is going on peacefully at 8 am on Tuesday amid tight security. These include 9,730 Panchayat Samiti seats and 928 Zilla Parishad seats apart from Gram Panchayat seats. Around 339 counting centers have been set up in 22 districts of the state. Panchayat elections were held in about 74,000 seats in the state.
South 24 Parganas district has the maximum number of counting centers at 28 while Kalimpong has the least number of counting centers at four. An official of the State Election Commission said, "The counting of votes, which started at 8 am, is expected to continue for the next two days. It will take time to count the votes and get the results. Armed personnel of state police and central forces are deployed at all the counting centers and Section 144 of the Criminal Penal Code has been imposed outside the counting centers to prevent any untoward incident.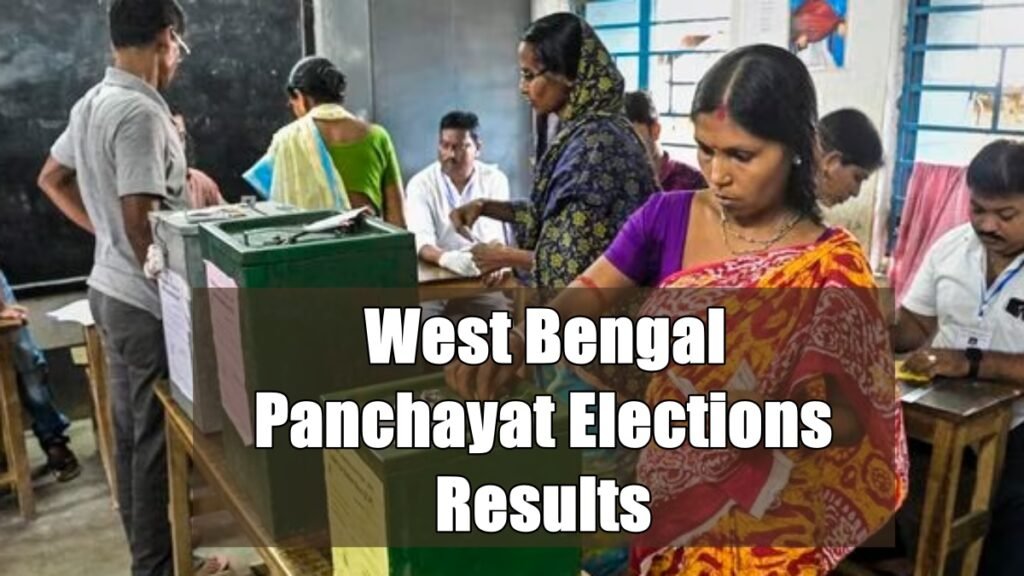 Following reports of violence and tampering with ballot boxes, it was decided to hold re-polling in these polling stations. As many as 5.67 crore people were eligible to vote in Saturday's polling for 73,887 seats in rural areas of the state. West Bengal has a history of violence during panchayat elections. During the 2003 panchayat elections in the state, 76 people died, out of which about 40 people died on the day of polling. However, this time the opposition parties have fielded candidates for more than 90 percent seats. In the 2018 panchayat elections, the Trinamool won 34 percent of the seats unopposed. At that time Trinamool had won 90 percent of the seats.