Mumbai: The action of ED against Shiv Sena MLA Pratap Sarnaik has heated up the politics of Maharashtra. After the ED's raid on Sarnaik's house and offices on Tuesday, the big leaders of Maharashtra are constantly taking their side. In such a situation, NCP supremo Sharad Pawar has targeted the central government.
Accusing the BJP, Pawar said, "A year has passed since the government of Maharashtra, but the power is not in a position to come. This is an abuse of power and nothing more. "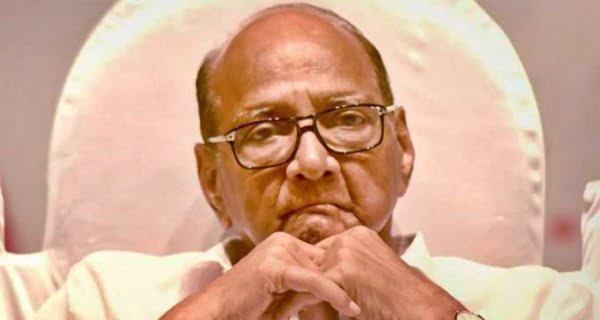 On the other hand, in this whole case, Shiv Sena MP Sanjay Raut said without mentioning the name of BJP that he (BJP) should stop dreaming of coming to power in Maharashtra for the next 25 years. He said that Shiv Sena will not bow down to the pressure exerted by the central government agencies. "If you started today, we know how to end it," he said.
In fact, in a case of money laundering, the ED on Tuesday raided the premises belonging to Shiv Sena MLA Sarnaik. According to sources, the ED is conducting raids on several properties of Pratap Saranaik of Mumbai and Thane. Pratap Sarnaik's son Vihang Sarnaik has been detained by the ED.
"This is definitely political retaliation," Raut said. The ED or any other agency should not act as a branch of any political party. " He said Sarnaik's property was raided when he was not at home. Raut said that no matter how many notices are issued, only truth will prevail in Maharashtra.