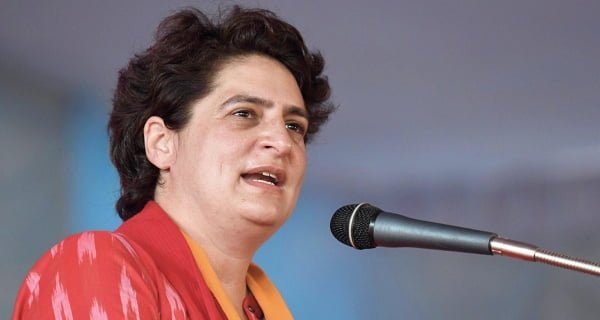 Lucknow: Where on the one hand, before the assembly elections in Uttar Pradesh, all the big and small political parties have started making strategies. Meanwhile, Priyanka Gandhi has made a big announcement by holding a press conference in Lucknow today. Yes, Priyanka Gandhi has announced in her press conference today that the party will give tickets to 40% women in the upcoming elections.
In this regard, Priyanka Gandhi said today, "The Congress has taken this decision for the daughter of Hathras. Today our party has taken this decision for the daughter of Unnao and for the girls living in Dalit Basti in Lucknow." With this, Congress has given the slogan of 'Girl hoon… I can fight' with this. At the same time, on the question of giving tickets to the wife and daughter of politicians, Priyanka said that those who are good candidates will definitely get tickets.
In this regard, Priyanka Gandhi further said, "I understand the problem of women. He further said that if the country has to be taken towards development, then caste and religion will have to come out. Priyanka further said that now women will have to come forward, Congress will definitely give them tickets.
Earlier today in the press conference, Congress Campaign Committee President PL Punia said that Congress very rarely announces the name of its candidate for the post of Chief Minister and by not announcing it yet, there is no major impact on the party's prospects. Will not be affected as he has a big personality like Priyanka Gandhi to take charge of the campaign against BJP.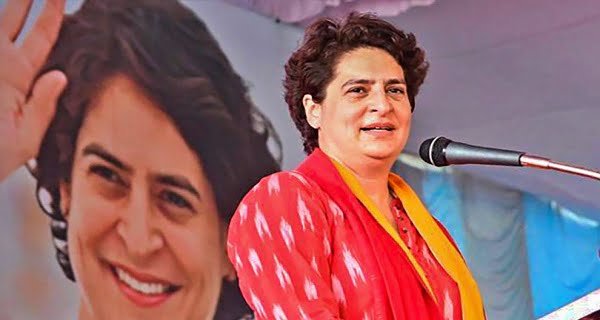 At the same time, PL Punia also said that Priyanka Gandhi is the face of the party in Uttar Pradesh and all of us will fight this election under her leadership. Punia also claimed that there is a direct contest between the Congress and the BJP in the Uttar Pradesh elections as both the Samajwadi Party and the Bahujan Samaj Party have lagged behind and are no longer in the contest.
Significantly, this time the Congress has decided not to form an alliance with any party. At the same time, the party has also called for separate applications of potential candidates from all the seats. There are also speculations that the first list of Congress candidates may be released soon.