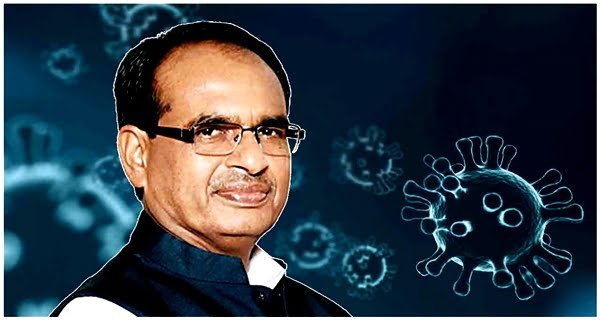 Bhopal: Madhya Pradesh Chief Minister Shivraj Singh Chauhan announced on Friday that the state government would treat Covid-19 to the state's recognized and unrecognized journalists and their family members.
Chauhan tweeted, "Today I have taken an important decision in the interest of our journalist colleagues and their family. The state government will provide the treatment of Covid-19 to journalists. All recognized and unrecognized journalist colleagues from print, electronic and digital media will now be concerned about the treatment of corona virus infection. "
He further added, "The scheme will cover all journalists working in the editorial department of print, electronic and digital media, journalist mates in the desk, cinematographers, cameraman, etc. The government will also take care of Covid-19 treatment of family members of media persons. " Chauhan said that we have seen that many journalists have also been infected and some have even passed away sadly while carrying out their journalistic religion by sending information to the public.