New Delhi: To deal with the cyclonic storm 'Asani' on one hand, the National Disaster Management Force (NDRF) has now deployed a total of 50 teams in the affected areas. At the same time, seeing the worsening of the weather, the Meteorological Department has also issued an alert of heavy rains and floods in many areas.
50 teams of NDRF ready in the affected areas
Here according to NDRF, out of 50 teams deployed now, 22 have been deployed in West Bengal, Odisha, and Andhra Pradesh. The remaining 28 teams have been asked to remain alert in other states. Along with this, NDRF has deployed 12 teams in the coastal districts of West Bengal while nine in Andhra Pradesh, and one team in Balasore in Odisha.
NDRF team
An NDRF team usually consists of 47 personnel who are always equipped with tree-cutting tools, communication equipment, rubber boats, and basic medical aid to rescue the affected people and launch relief operations.
The storm 'Asani' is gradually weakening
Here, according to the India Meteorological Department (IMD), the cyclone has already reached the highest level of intensity and is now gradually weakening. Along with this, according to NDRF, the severe cyclonic storm will weaken into a cyclonic storm on Wednesday and will again turn into a deep depression on Thursday.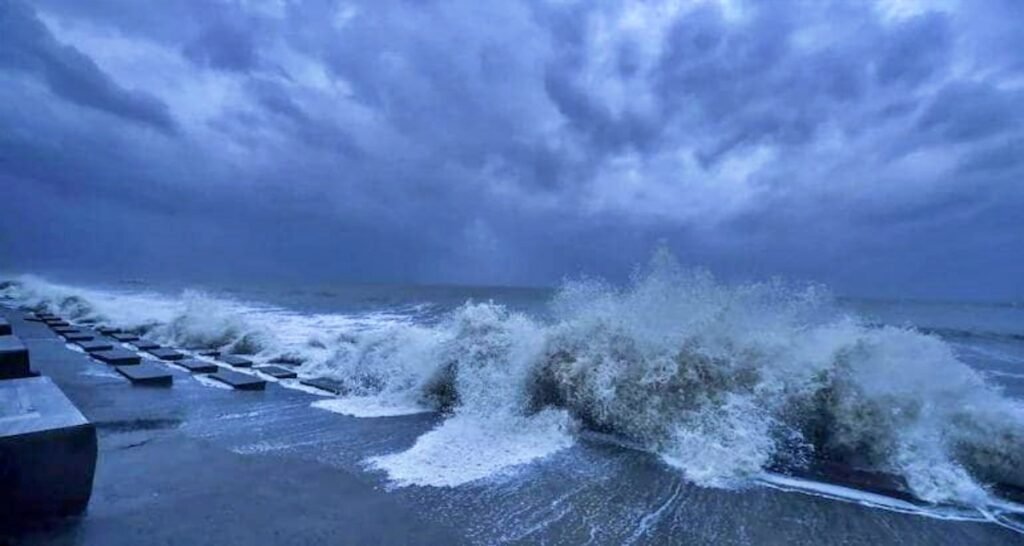 High alert in these areas
At the same time, according to the India Meteorological Department (IMD), cyclone 'Asani' is expected to reach the west-central Bay of Bengal near the Kakinad-Visakhapatnam coasts by the afternoon of May 11, after which it will move to Kakinad and Visakhapatnam (Krishna, East). and West Godavari and Visakhapatnam districts).
Also, according to the IMD, due to this cyclone, winds of 75-85 km/h to 95 km/h in the coastal areas of Andhra, while 45-55 km/h to 65 km/h along the coasts of Odisha. Estimated to run. Due to this, it has been suggested to suspend the fishing operations for the time being.