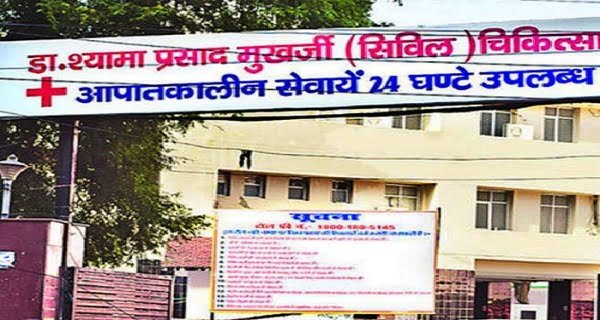 New Delhi: The orgy of mysterious fever continues in many districts including Firozabad, Lucknow in Uttar Pradesh (UP Viral Fever Updates). Concern has increased due to the increase in the cases of mysterious fever in the capital Lucknow. Amidst all this, 100 cases of fever are coming daily in the OPD of Shyama Prasad Mukherjee Civil Hospital in Lucknow. In such a situation, more problems may have to be faced in the coming time.
Chief Medical Superintendent of Shyama Prasad Mukherjee Hospital, Lucknow, UP, Dr. S.K. Nanda said that only 1 case of dengue is admitted to our hospital. We have 20 cases of fever of which 5 are children. There is a 15-20% increase in fever cases. About 100 cases of fever are coming in OPD a day.
Lucknow: 100 cases are coming daily in the OPD of Shyama Prasad Mukherjee Hospital
At the same time, more than 400 patients are admitted to different government hospitals in Lucknow, Uttar Pradesh. According to the information, more than 40 children are included in this. Most of the patients coming to OPD complain of fever, cold, and congestion. On one hand, doctors are telling seasonal flu about it, and on the other hand, the patient is in panic. There is a question in the minds of many people whether the third wave of Corona has started.
There was an increase of 15 percent in the number of fever victims
It is noteworthy that the government is also in an action mode regarding these continuously coming cases. All the hospitals have been instructed not to let the patients die in the OPD section without conducting the corona antigen test. Earlier in the month of August, the number of fever victims was about 5 percent but now it has increased to 20 percent.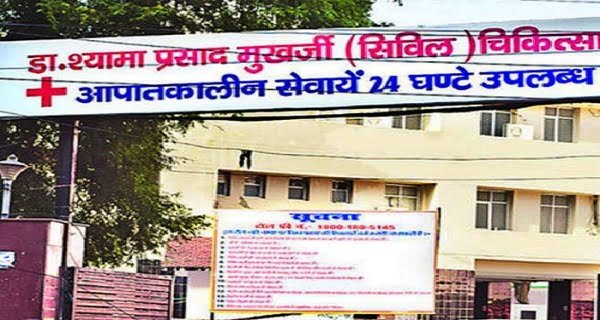 The number of people getting tested for dengue-malaria and typhoid is also more than normal
Balrampur Hospital, Civil Hospital, and Lohia Sansthan, Mahanagar Bhaurao Deoras, Rani Laxmibai, Lokbandhu, Ram Sagar Mishra, and Community Health Centers are seeing a steady increase in the number of fever victims. Whereas the number of people who got tested for dengue, malaria, typhoid has also been recorded more than normal.
Significantly, in Firozabad, UP, the death toll due to fever has crossed 50. Three doctors have also been suspended here for negligence. Also, the DM has said in an order that if there is negligence in the treatment of any patient, then strict action will be taken against the doctors.
People are fleeing in the Mathura district of the state, afraid of increasing cases of fever, dengue, and other things. Its influence has been seen more in the seven villages of Mathura. 13 people have lost their lives in Mathura. The district administration and health department in Bulandshahr are on alert mode.