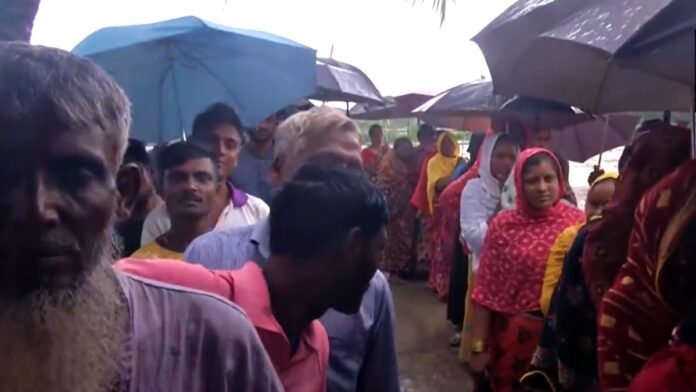 New Delhi: While on the one hand, voting for Panchayat Elections has started in West Bengal. At the same time, with this polling, once again there has been election violence in Bengal, in which 4 people have died. Although this panchayat election was announced on 8th June. But since then till July 7, several violent clashes have taken place in the state. 18 people have died in this. In terms of security, 1.35 lakh jawans have been deployed here in the entire state.
Violence-Looting: 4 deaths before voting
Today, violence continues in West Bengal during polling and panchayat elections. While three people have been killed in Murshidabad, a murder incident has come to the fore in Coochbehar. So on the other hand, at number 271 ZND 272 of North 24 Parganas, the miscreants also snatched ballot papers and ballot boxes. Along with this, the polling officers at Booth 2 under Jangra Hatyara Gram Panchayat say that they are also feeling scared.
Significantly, West Bengal Governor CV Anand Bose is also visiting North 24 Parganas and Nadia to monitor the panchayat elections. But such is the violence-looting that, on his way to a polling booth in North 24 Parganas' Basudebpur, Governor CV Anand Bose was stopped by some CPI(M) candidates as he shared his various issues with them. Whereas Governor C.V. Anand Bose visited polling booths and interacted with voters and candidates.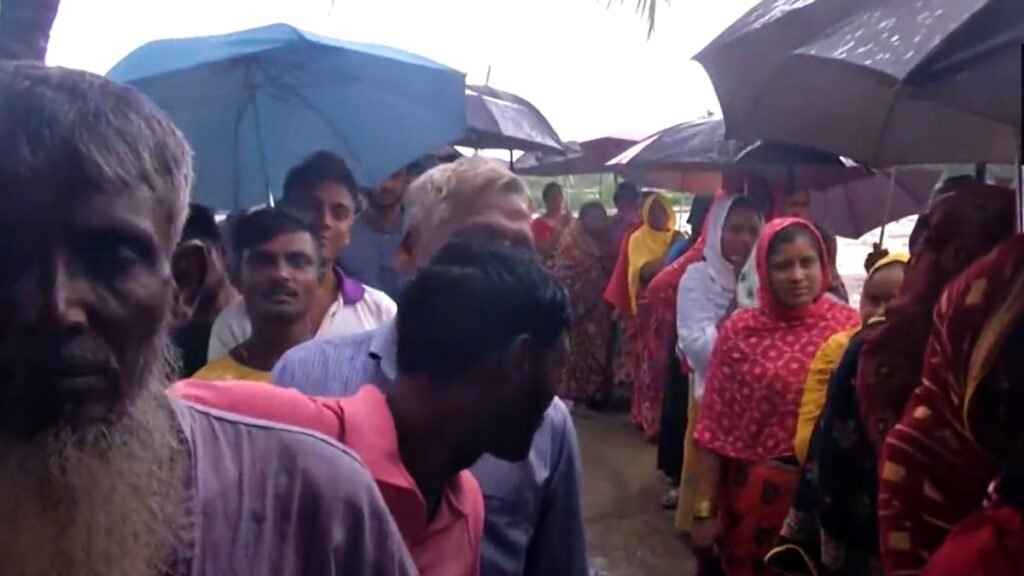 Panchayat Elections: At a Glance
According to the State Election Commission, candidates are trying their luck today for 63,229 Gram Panchayat seats, 9,730 Panchayat Samiti seats, and 928 Zilla Parishad seats in 22 districts. Whereas 5,67,21,234 (5.7 crore) voters of Bengal will decide the fate of all these candidates. The results of this panchayat election will come on July 11. Tell that, these panchayat elections to be held before the upcoming Lok Sabha elections to be held in 2024 are also being seen as a litmus test.